The Ultimate Downtown Lifestyle.
As an extension of the dynamic King West district, The Residences at The Well combine the experience of a luxurious rental community with the convenience of a coveted downtown location.
It's the perfect home base for exploring King West and the nearby Theatre District. Some of the city's top entertainment and sporting venues are just a short walk or streetcar ride away. From live theatre to top Hollywood blockbusters; baseball, hockey and basketball games; and live performances of all types of music, you're in the best place in Canada to enjoy it all — the ultimate downtown lifestyle.
Eat.
At the Wellington Market, you'll discover gourmet foods and unique products in an environment that piques curiosity and stimulates the senses. Inspired by a mix of European food halls, fast, casual eats, market fresh foods and world-class restaurants, The Well integrates culinary artists, creators and local farmers.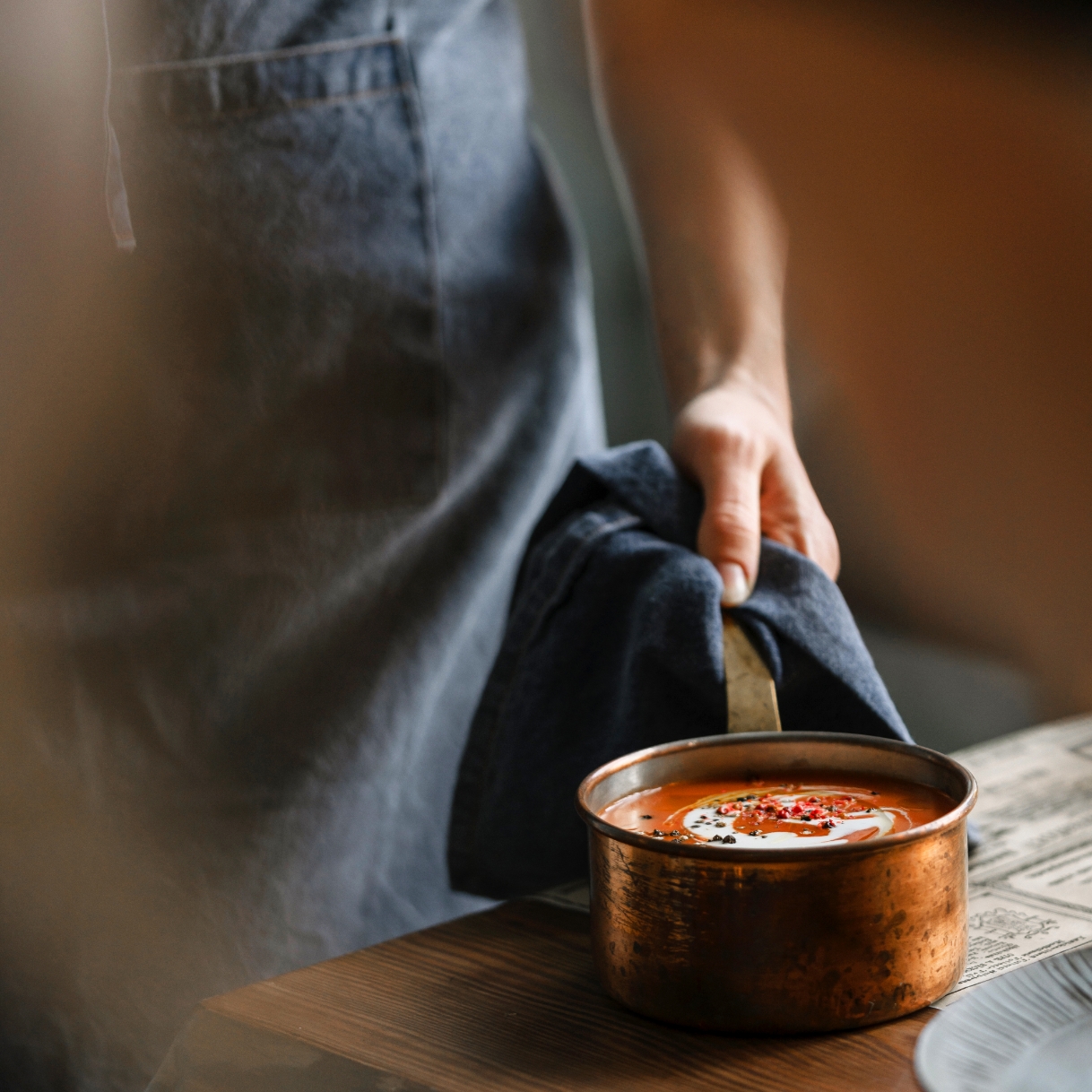 Explore a world of elevated taste experiences, inspired by global cuisines.
Culinary masters meticulously craft meals to fulfill your love of gourmet food.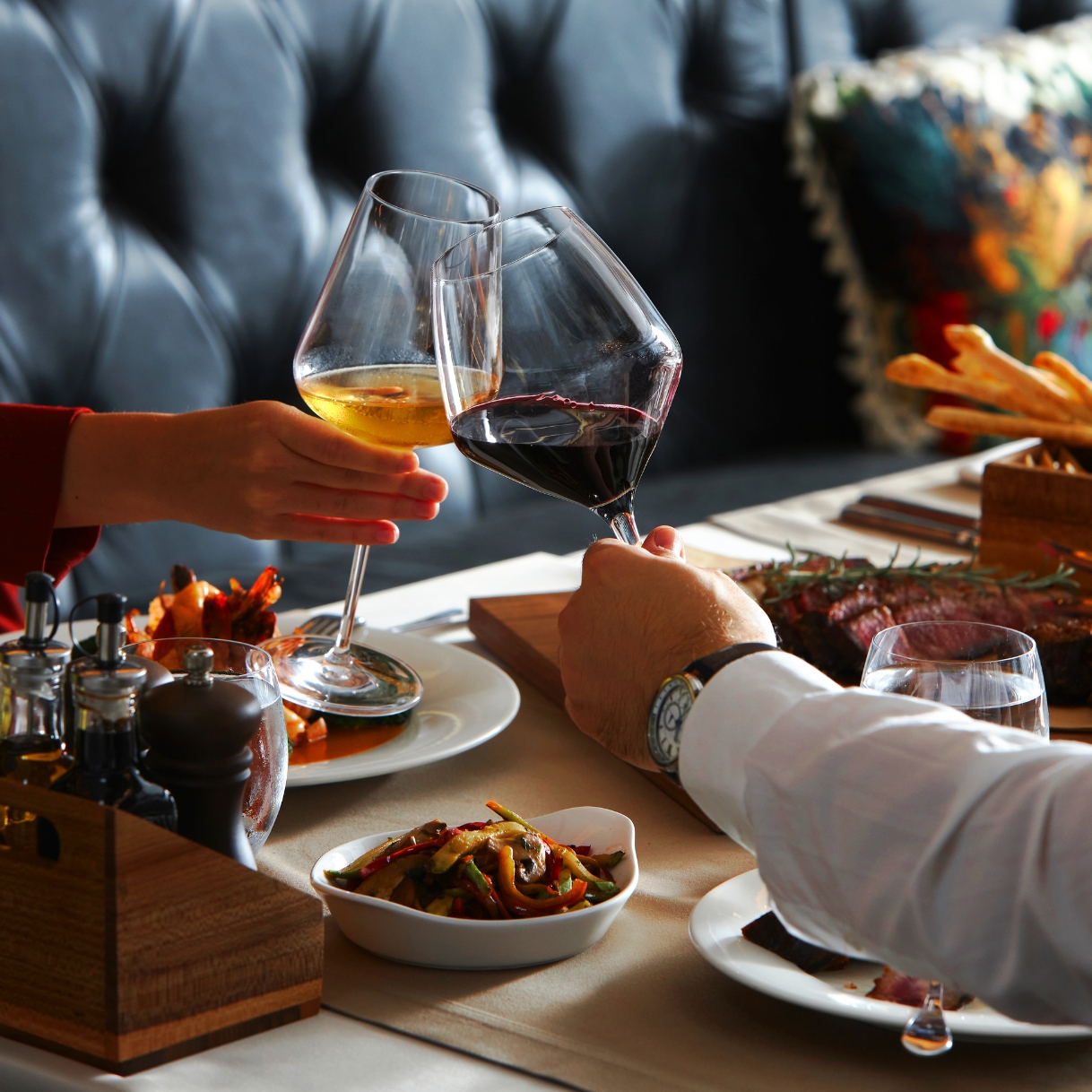 With fine dining only steps from home, you'll want to try every venue.
Work.
An integral part of the community, The Well's boldly designed office tower supports the next generation of tech, media, creative and digital innovators as they ignite ideas and push the limits.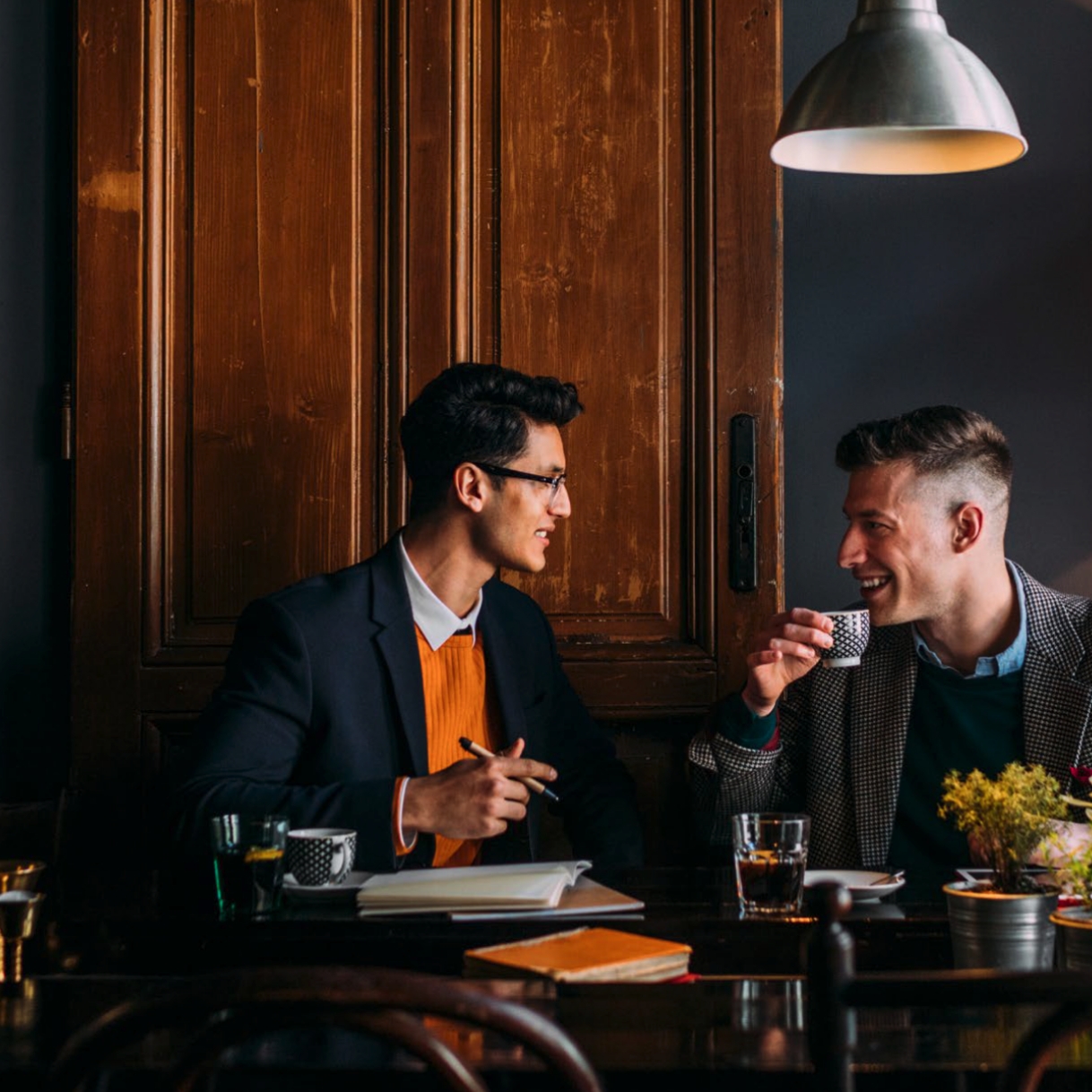 Creative innovators and tech talent will find their new home at The Well's office spaces.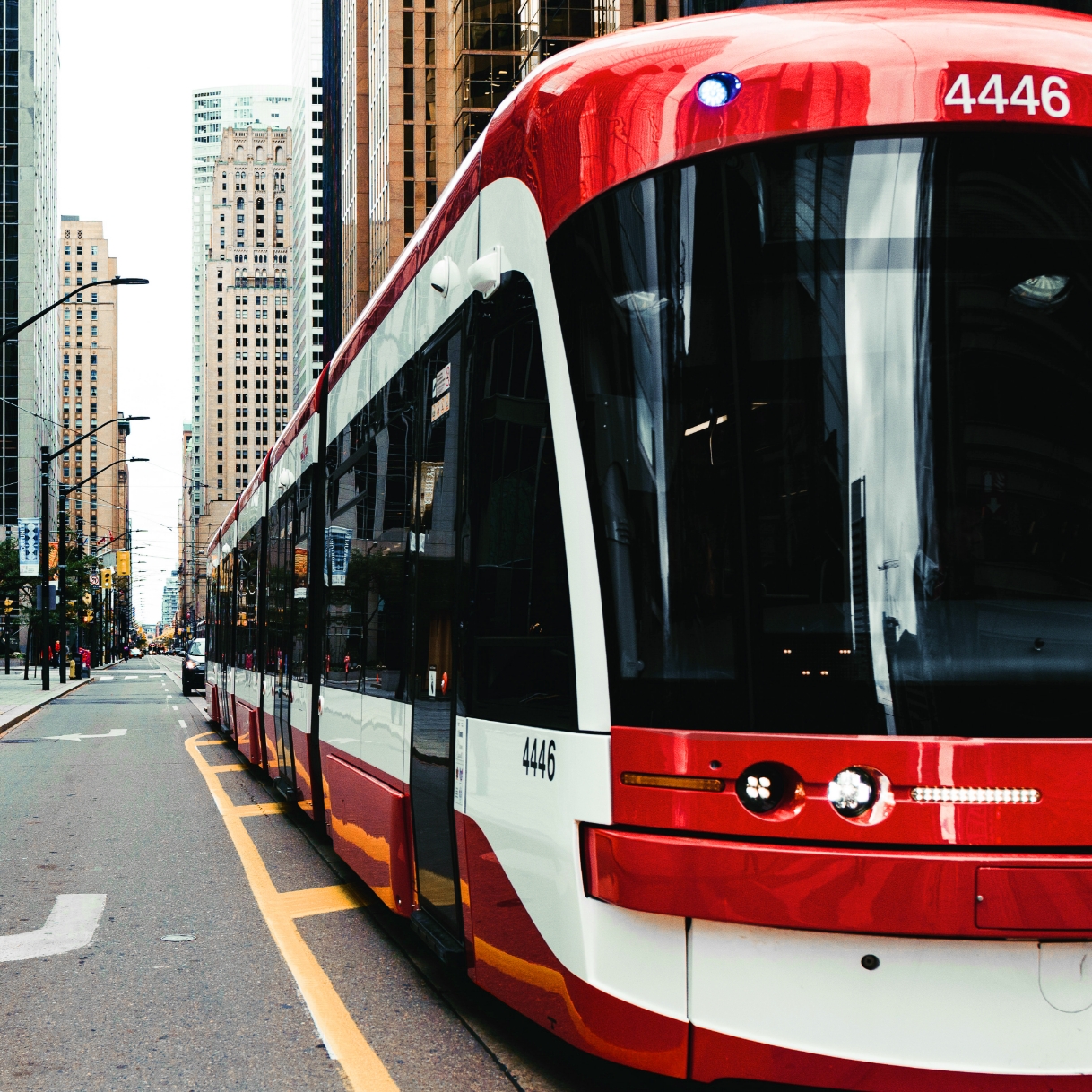 The Well is only steps to the Spadina & King West streetcars, making commuting a breeze.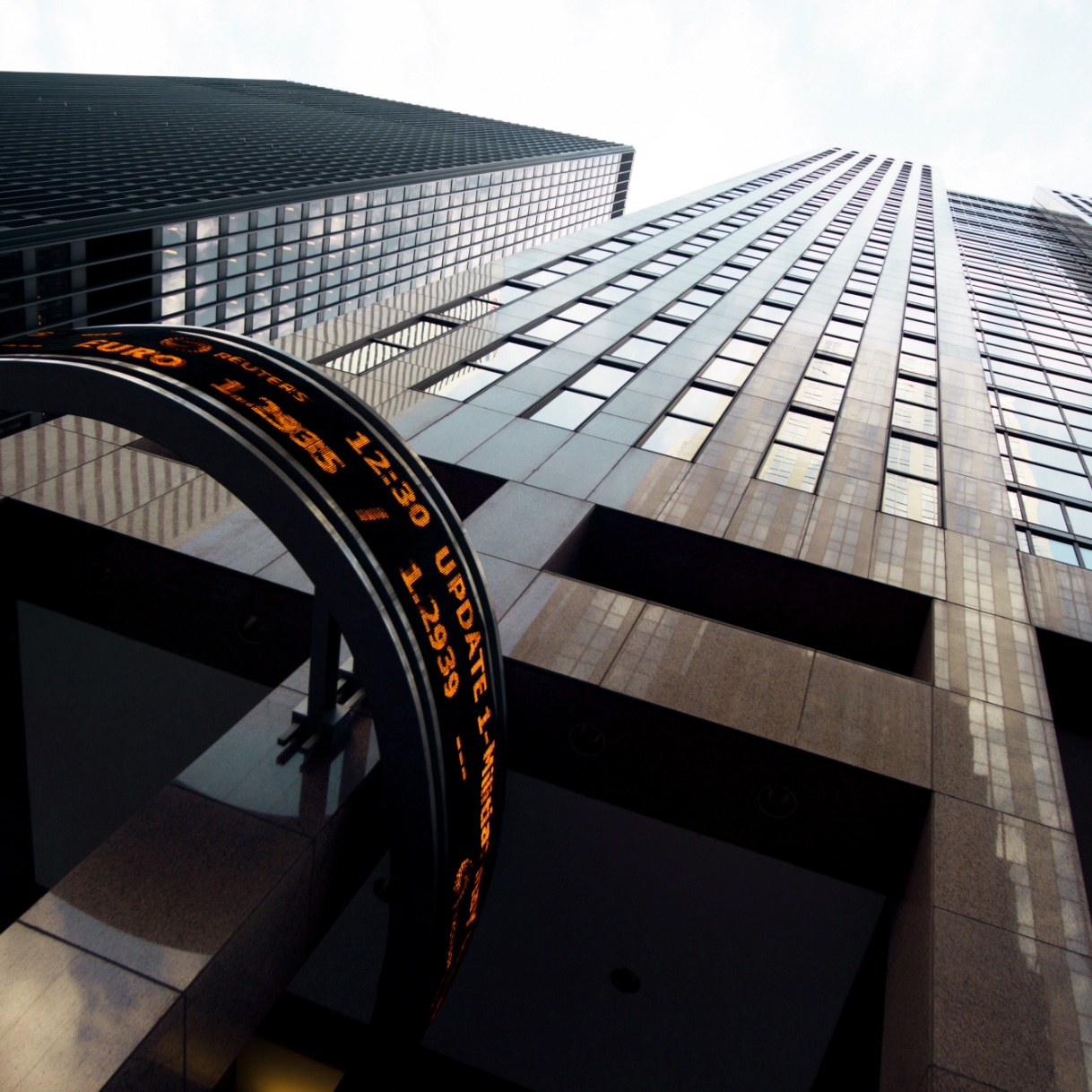 For those immersed in the world of Finance, The Well is only a few blocks from Toronto's Financial District.
Play.
Launch your exciting new life at The Well by exploring the vibrant King West and Entertainment Districts, where outstanding restaurants and bars, theatres and sporting venues offer a dizzying array of choices for your leisure time.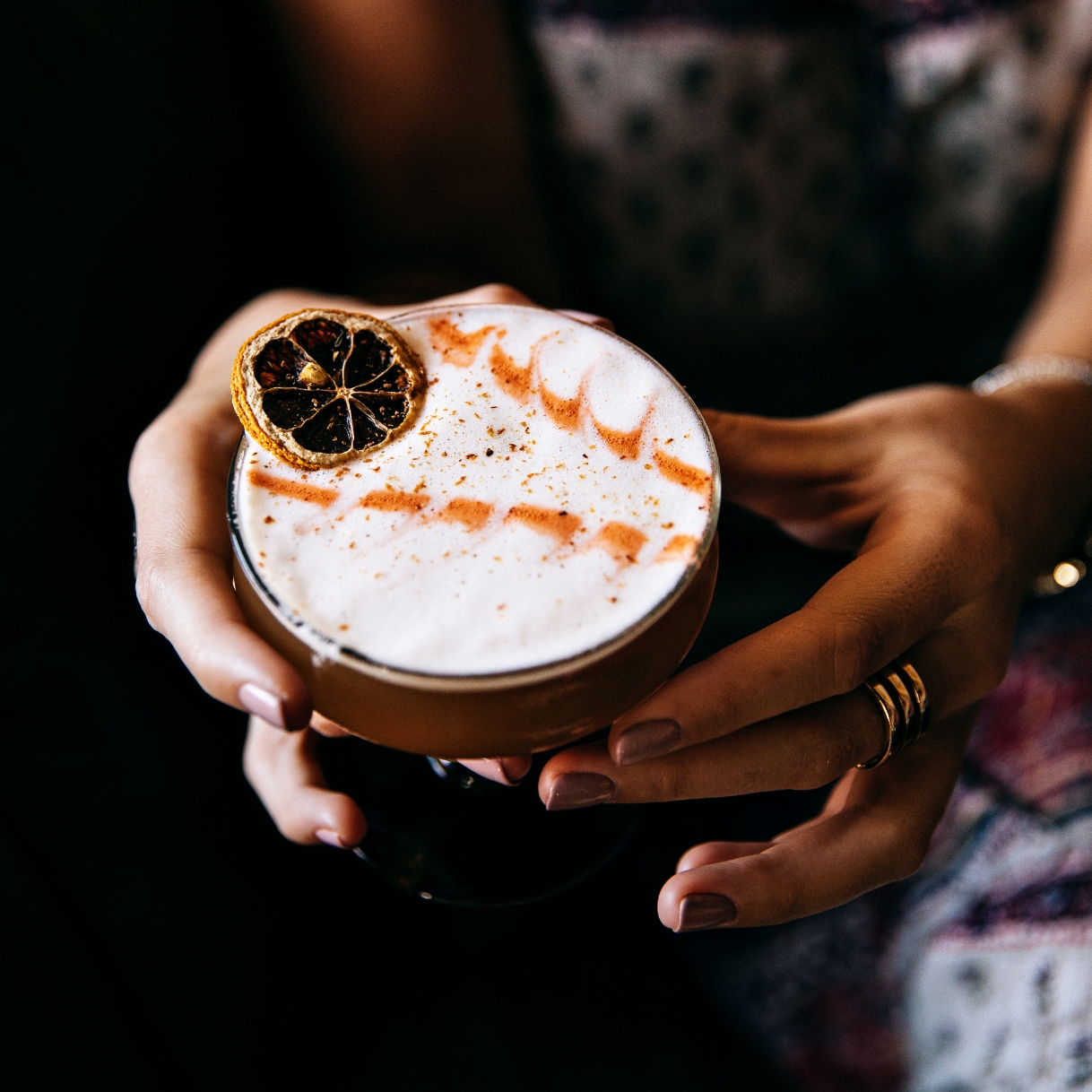 Inventive King West mixologists concoct exquisite cocktails made of delicious ingredients.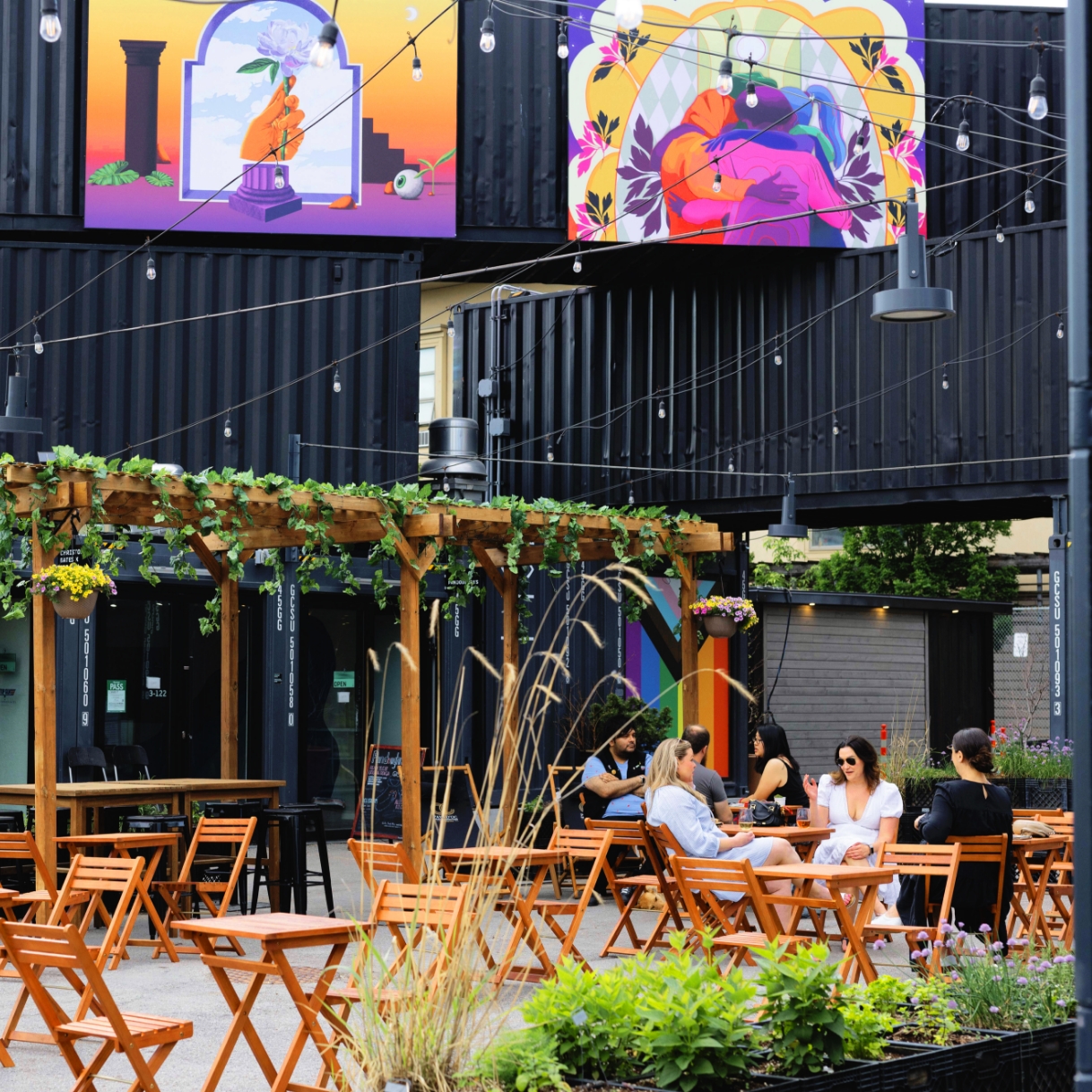 At Stackt Market, you'll find an ever-expanding lineup of boutiques, bakeries, cafés and bars.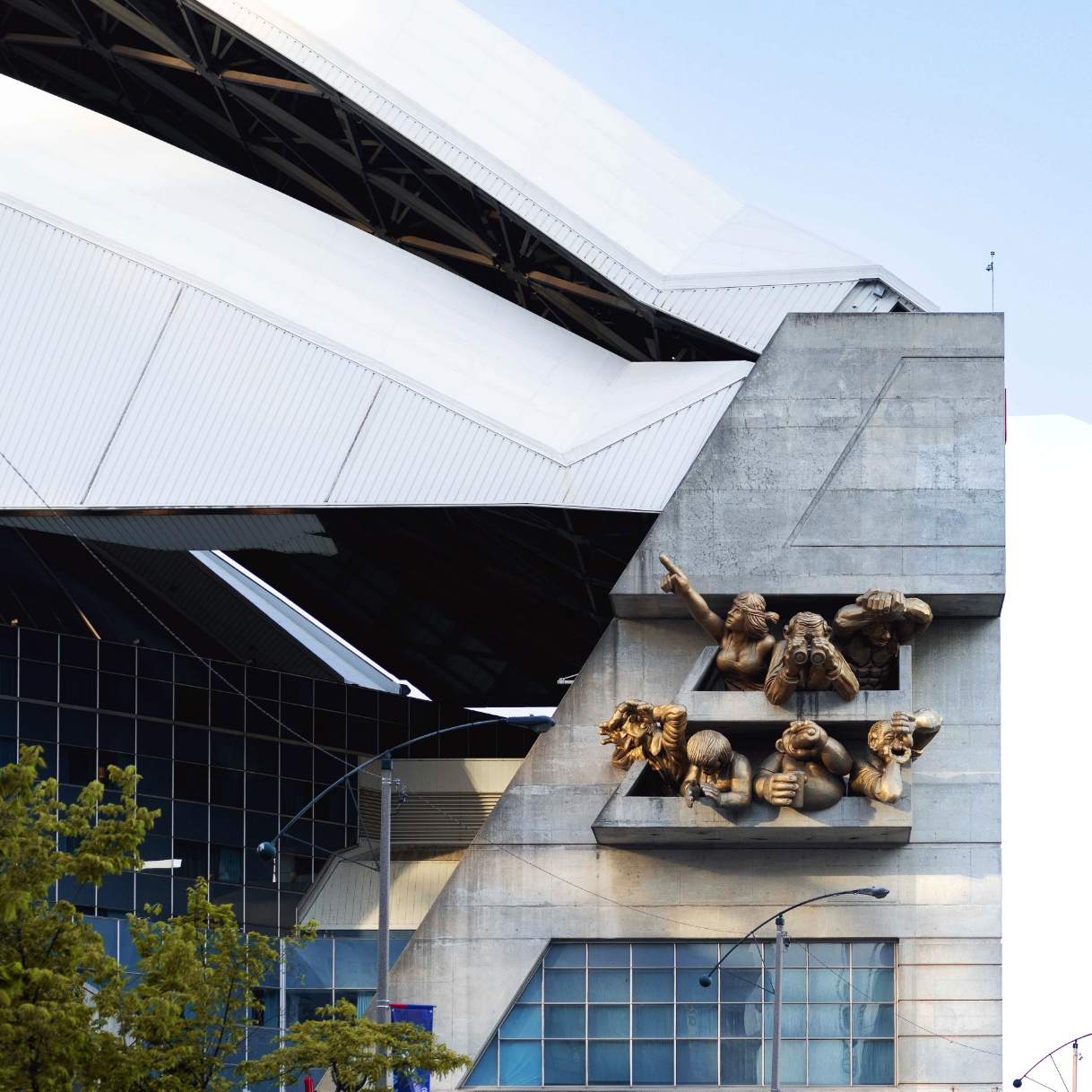 Take in a game or a concert at the nearby Rogers Centre, within walking distance of The Well.
Shop.
Through a first-of-its-kind take on urban retail in Canada, The Well elevates Toronto's shopping scene with retail favourites, visionary flagships, culturally relevant popups and experiential concepts.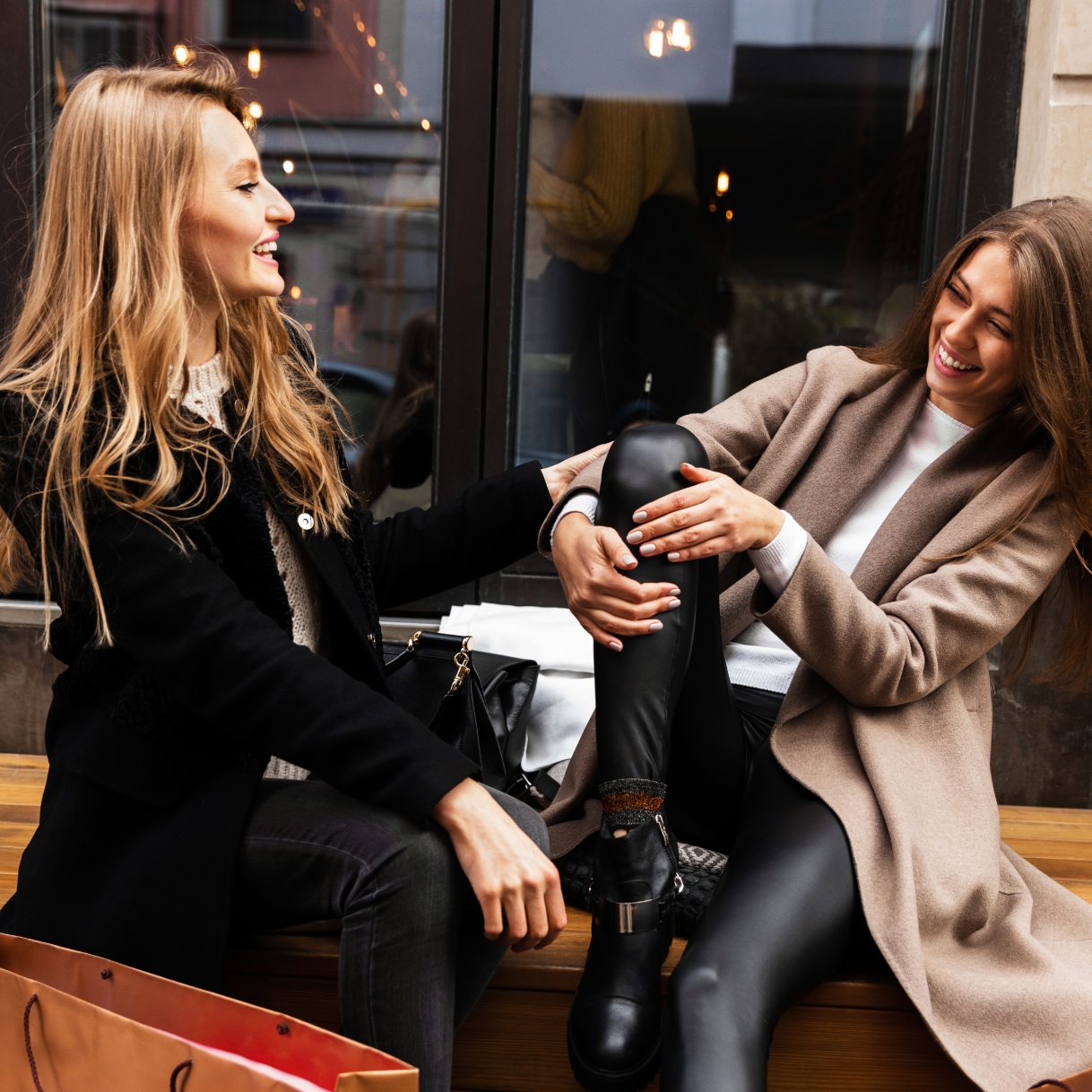 All under one roof, you'll find a plethora of design-forward shops and boutiques.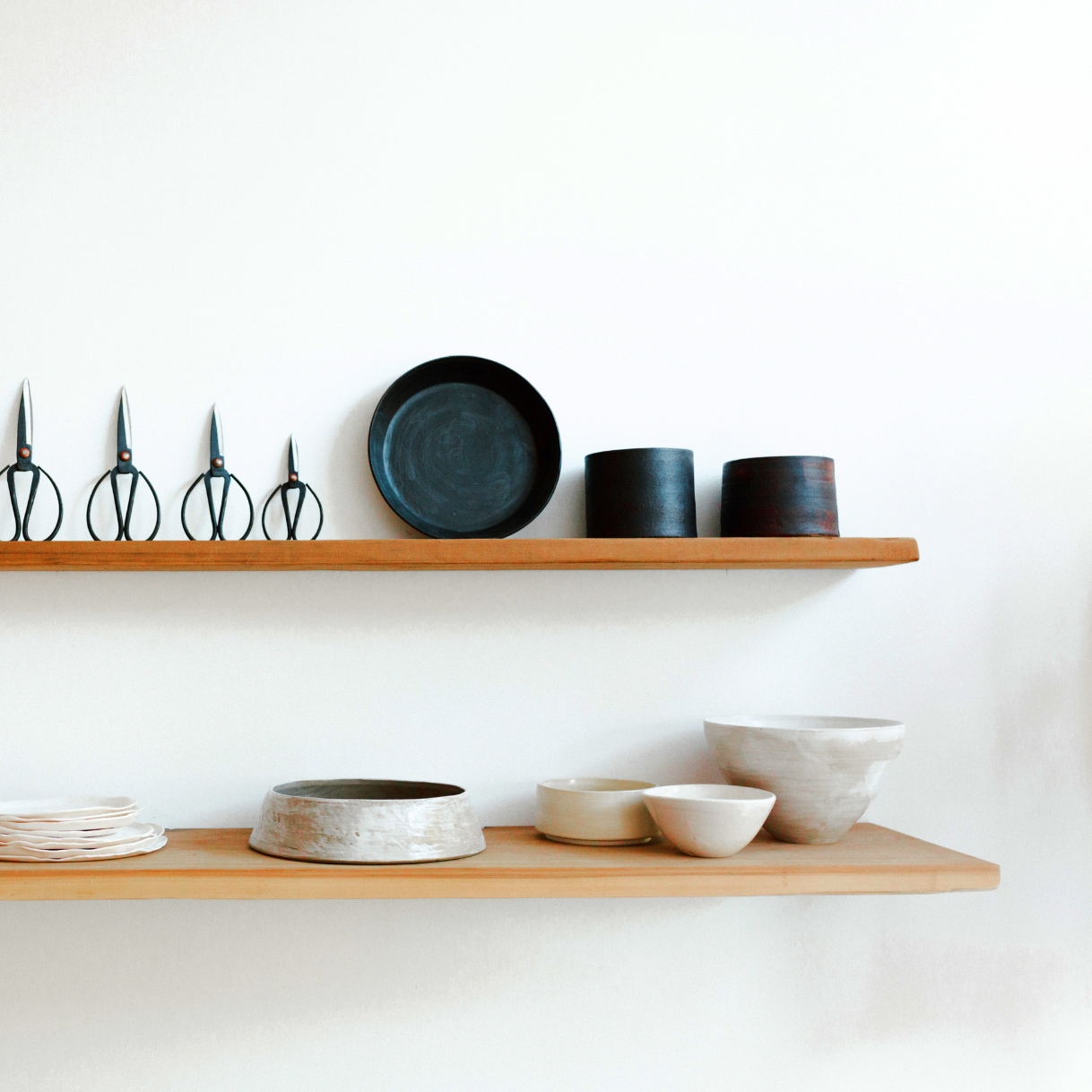 Connect with purveyors of artisan treasures and unique gifts.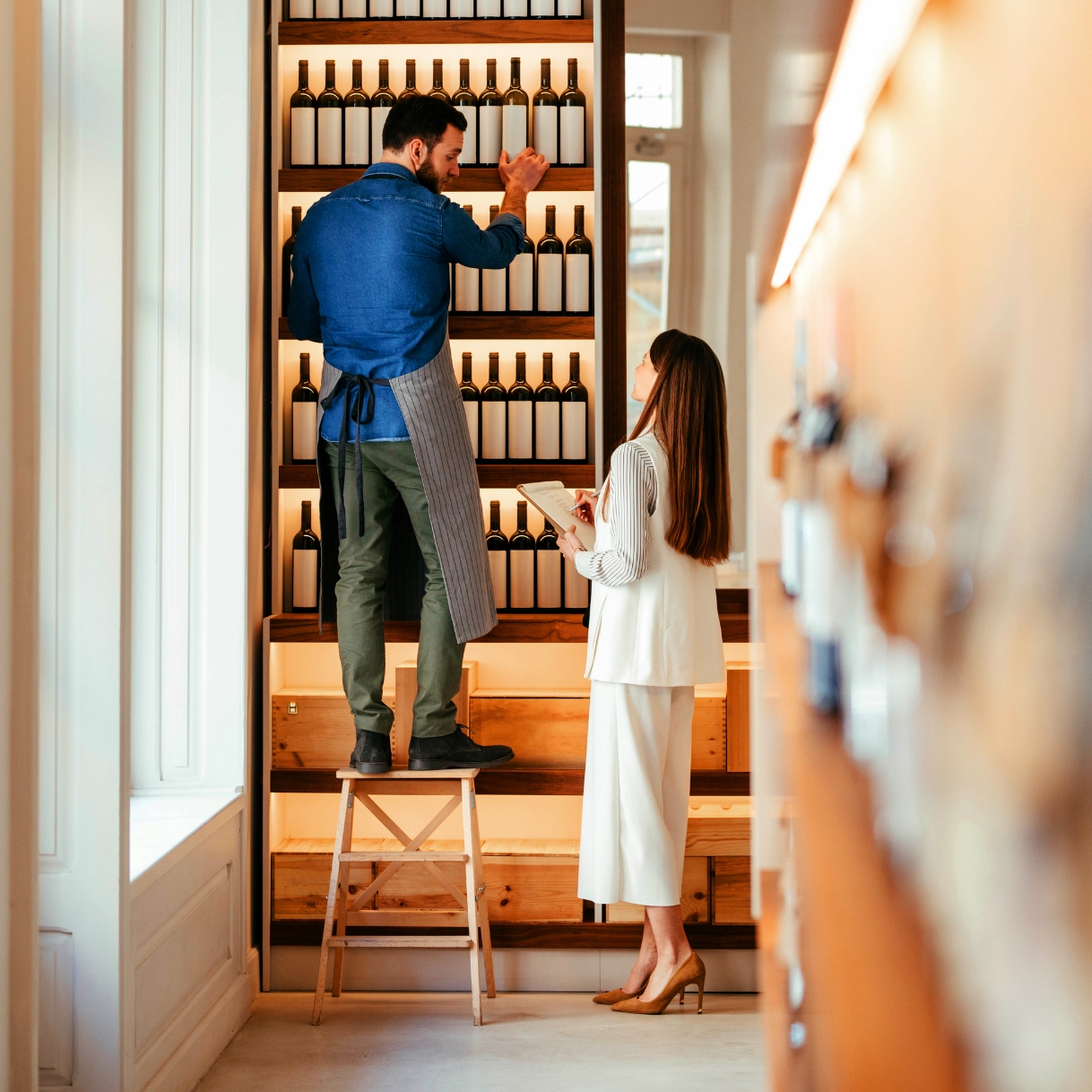 Awaiting your perusal — an array of specialty items not easily found elsewhere.
Live.
The Residences at The Well offer an unmatched lifestyle, surrounded by every amenity you could ever wish for in the city. There's something for everyone, all year round, in this dynamic district.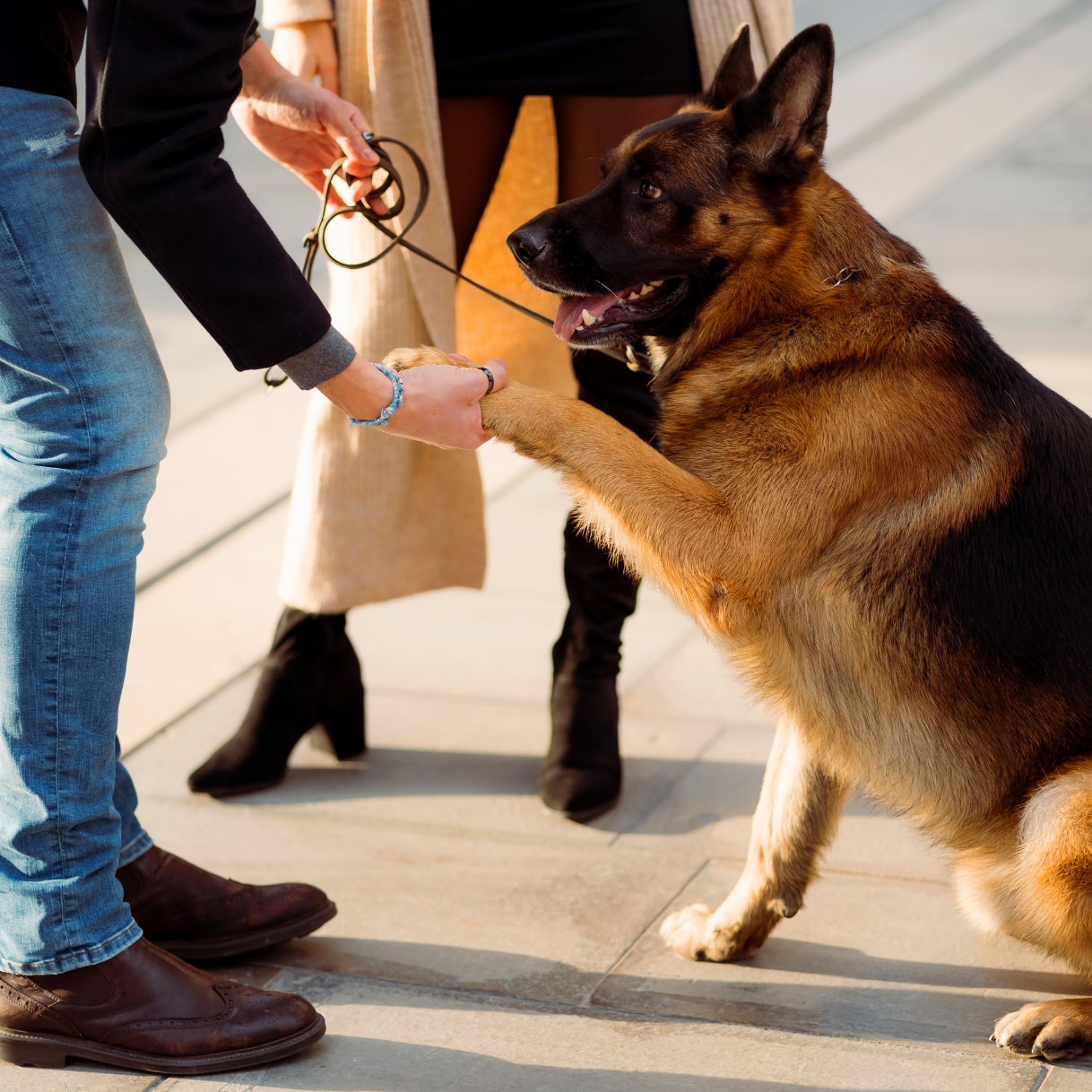 King West is one of the most walkable districts in Toronto, for people and furry friends.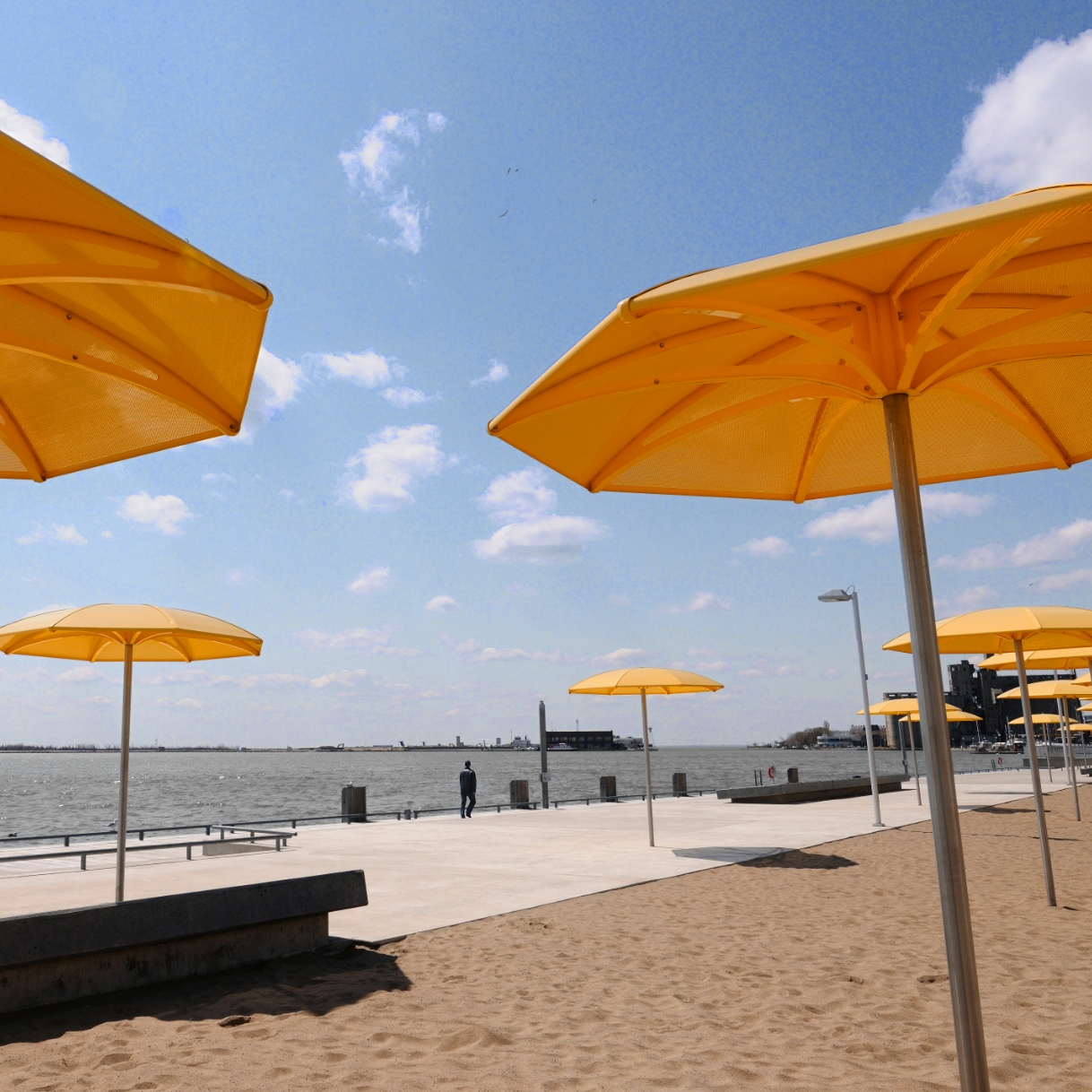 A quick ride on the Spadina streetcar takes you south to the parks and beaches along the lake.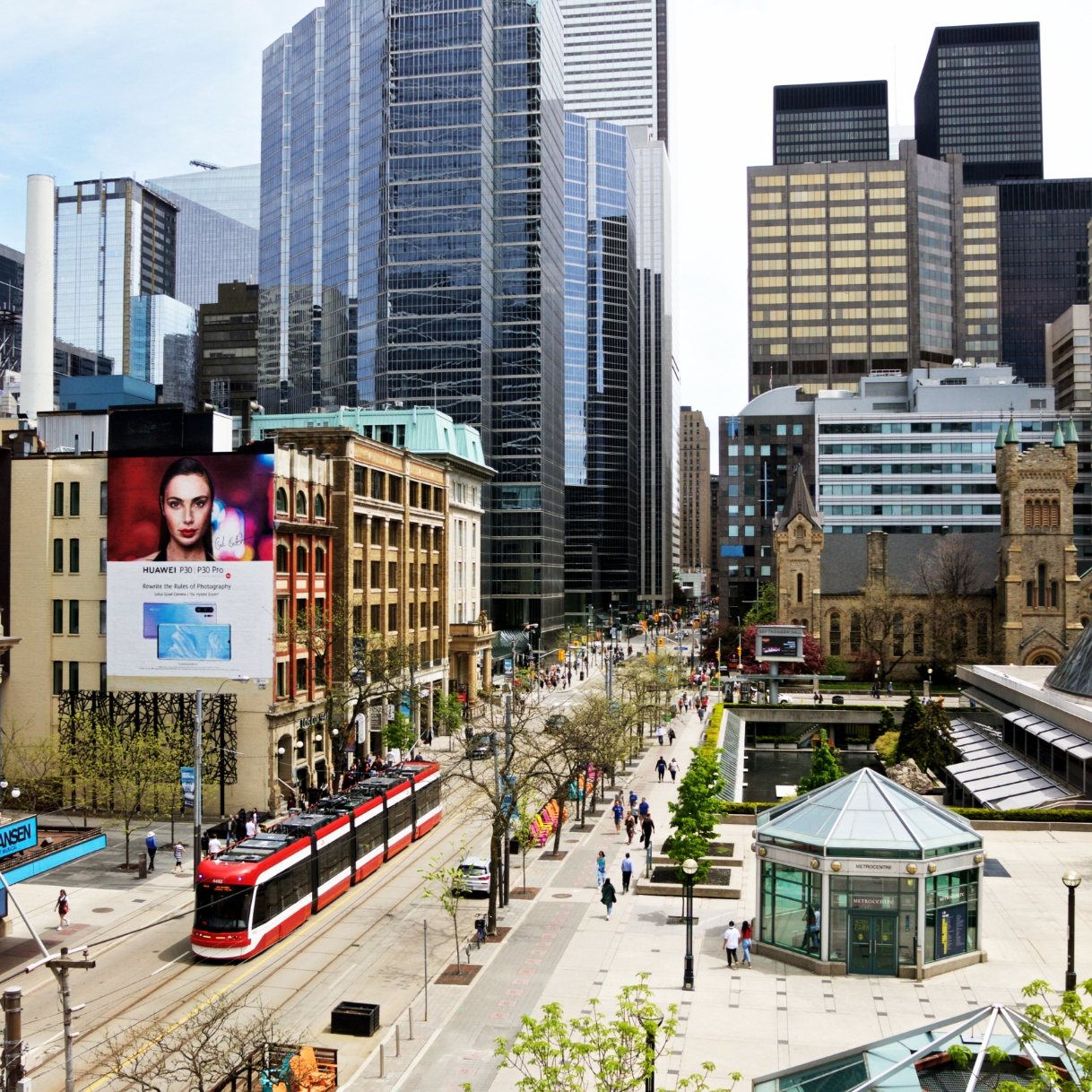 All the conveniences and glamour of King West are just a few steps from The Well.
Coming Soon at The Well.
The Well is attracting the best of the best — some big-name commercial tenants are coming to the Wellington Market. From chef-created foodie hot spots to designer fashion, it's an upscale retail experience you won't find anywhere else in Toronto.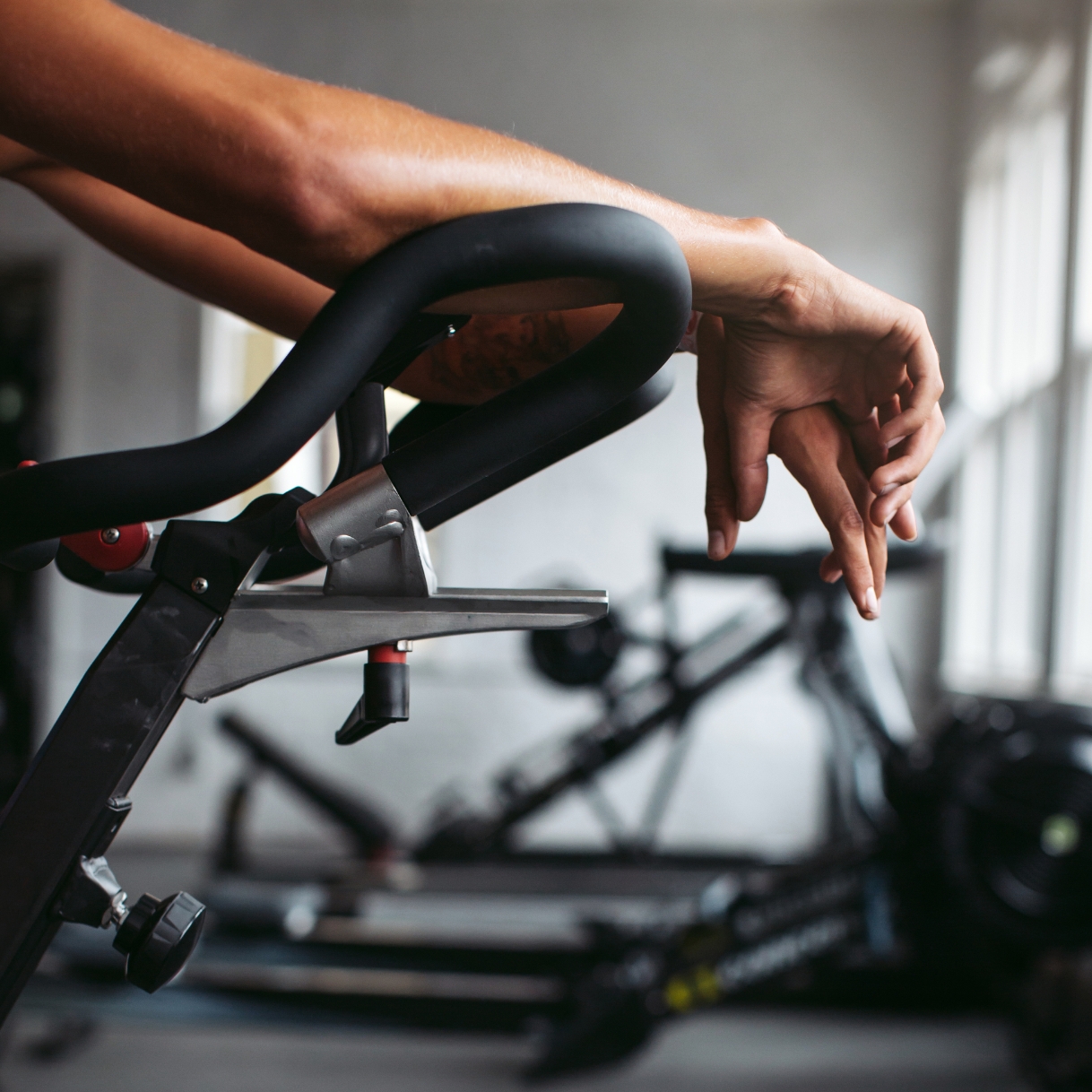 A boutique fitness and wellness experience that tones your body and mind.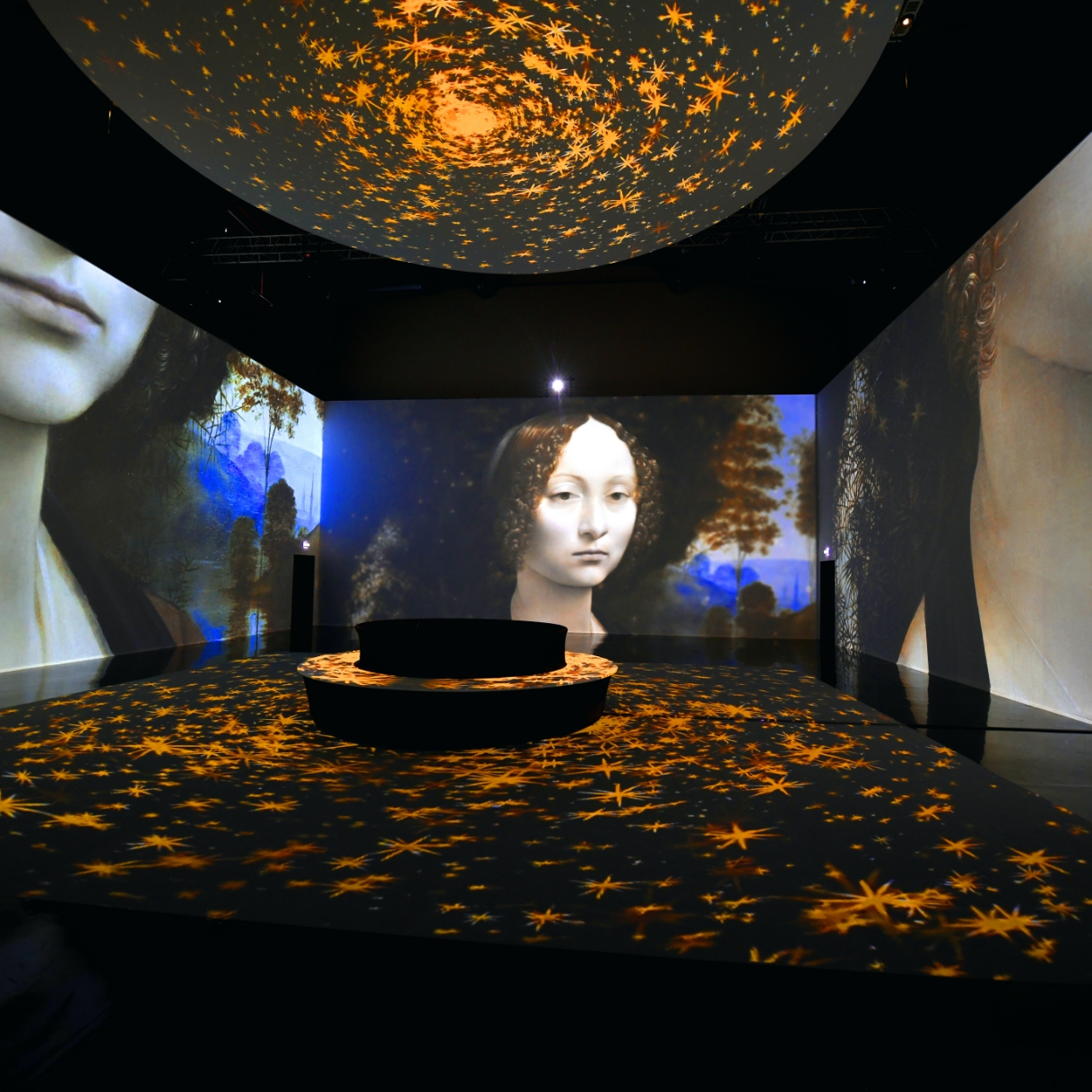 An immersive, augmented reality journey through Planet Earth.
Canada's first location of the legendary New York pizza makers.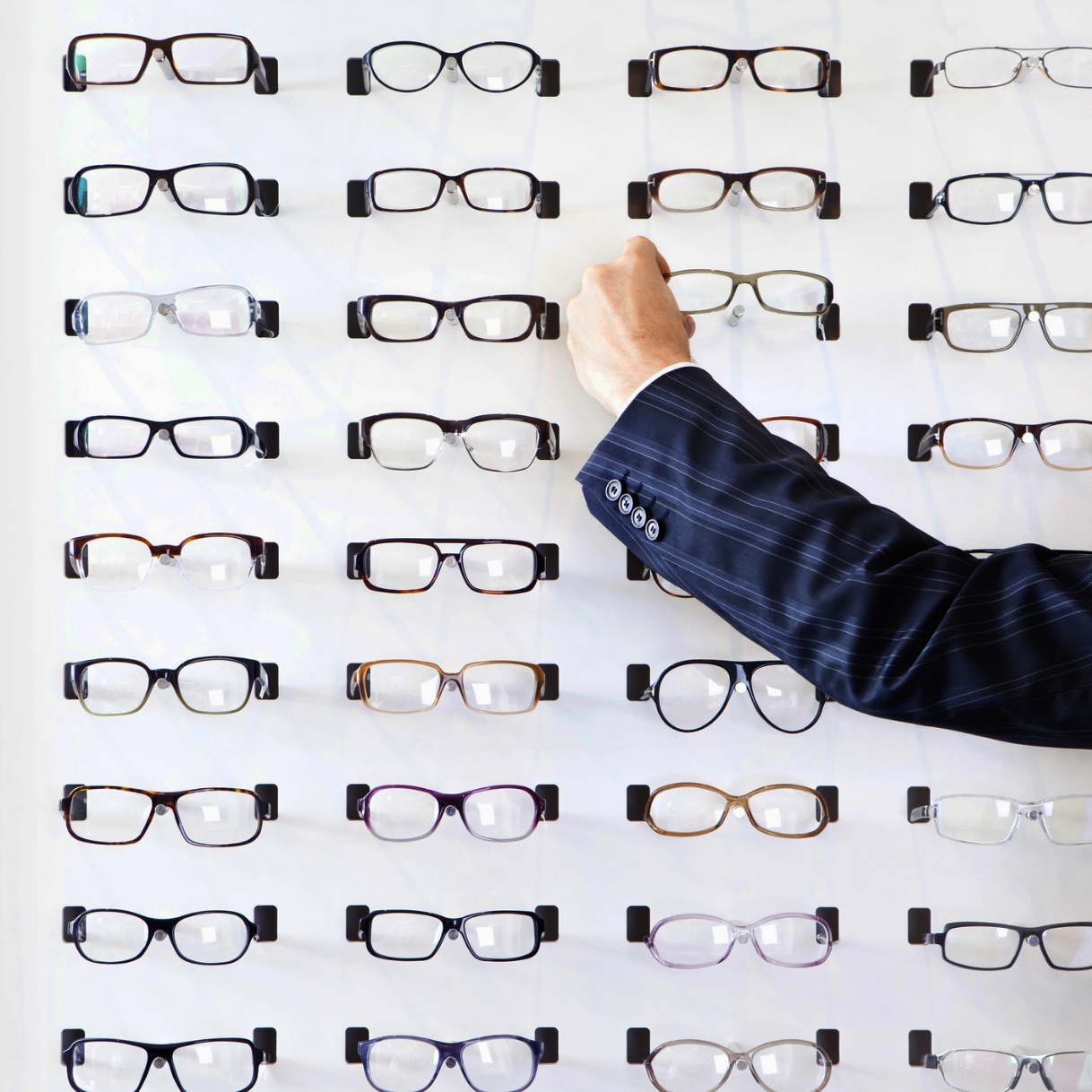 Australian eyewear touches down at The Well, with the latest styles for your eyes.