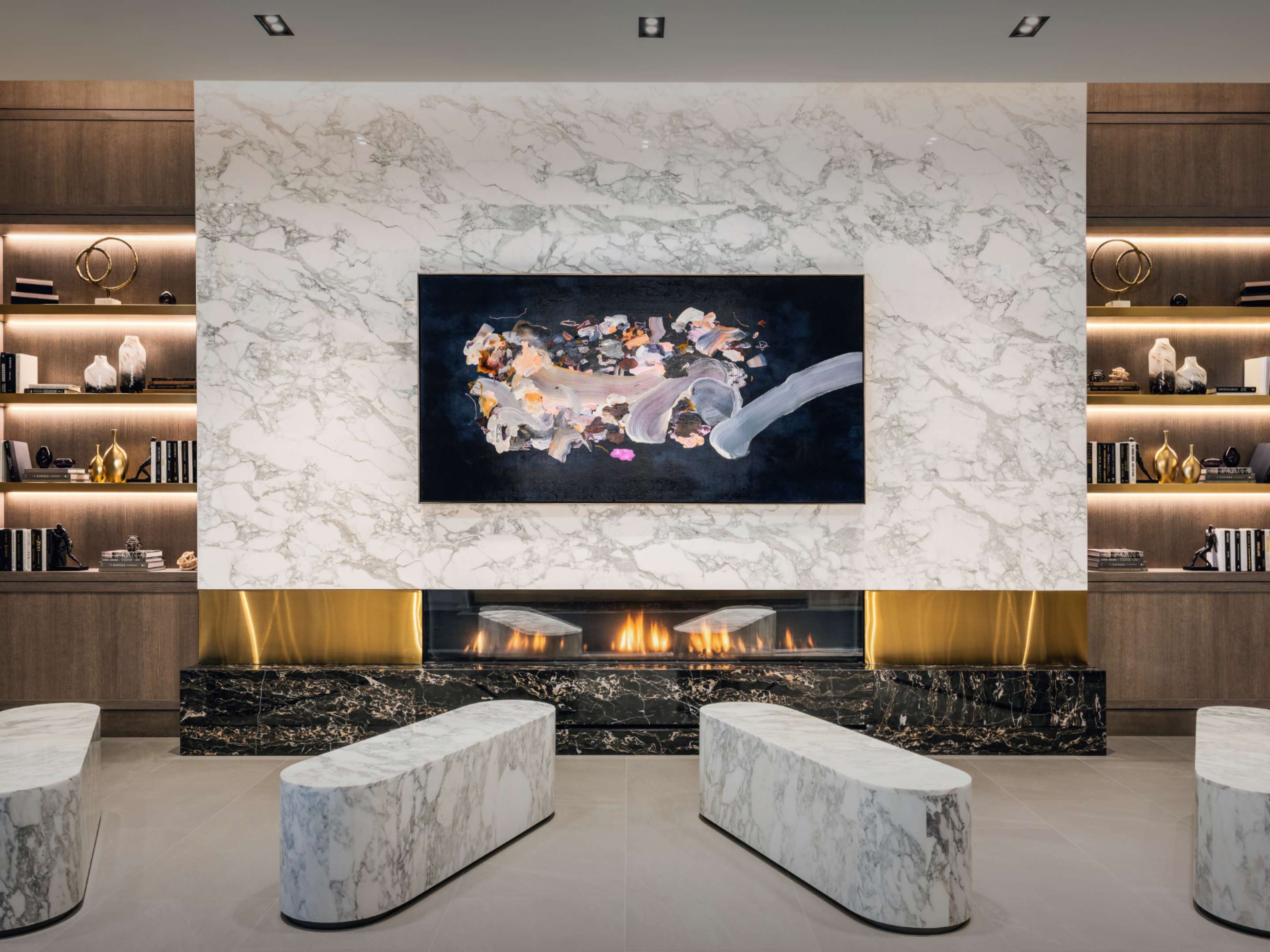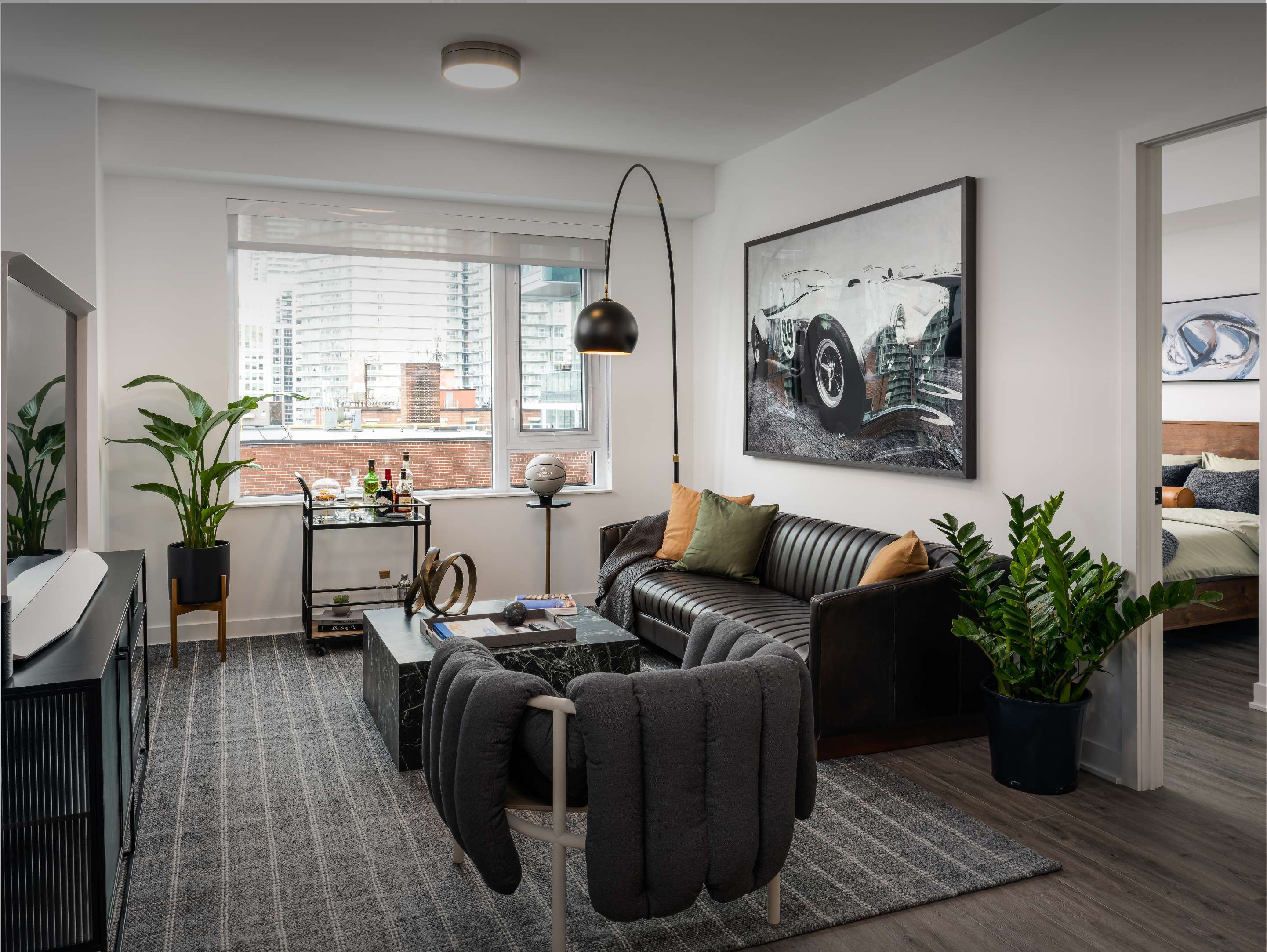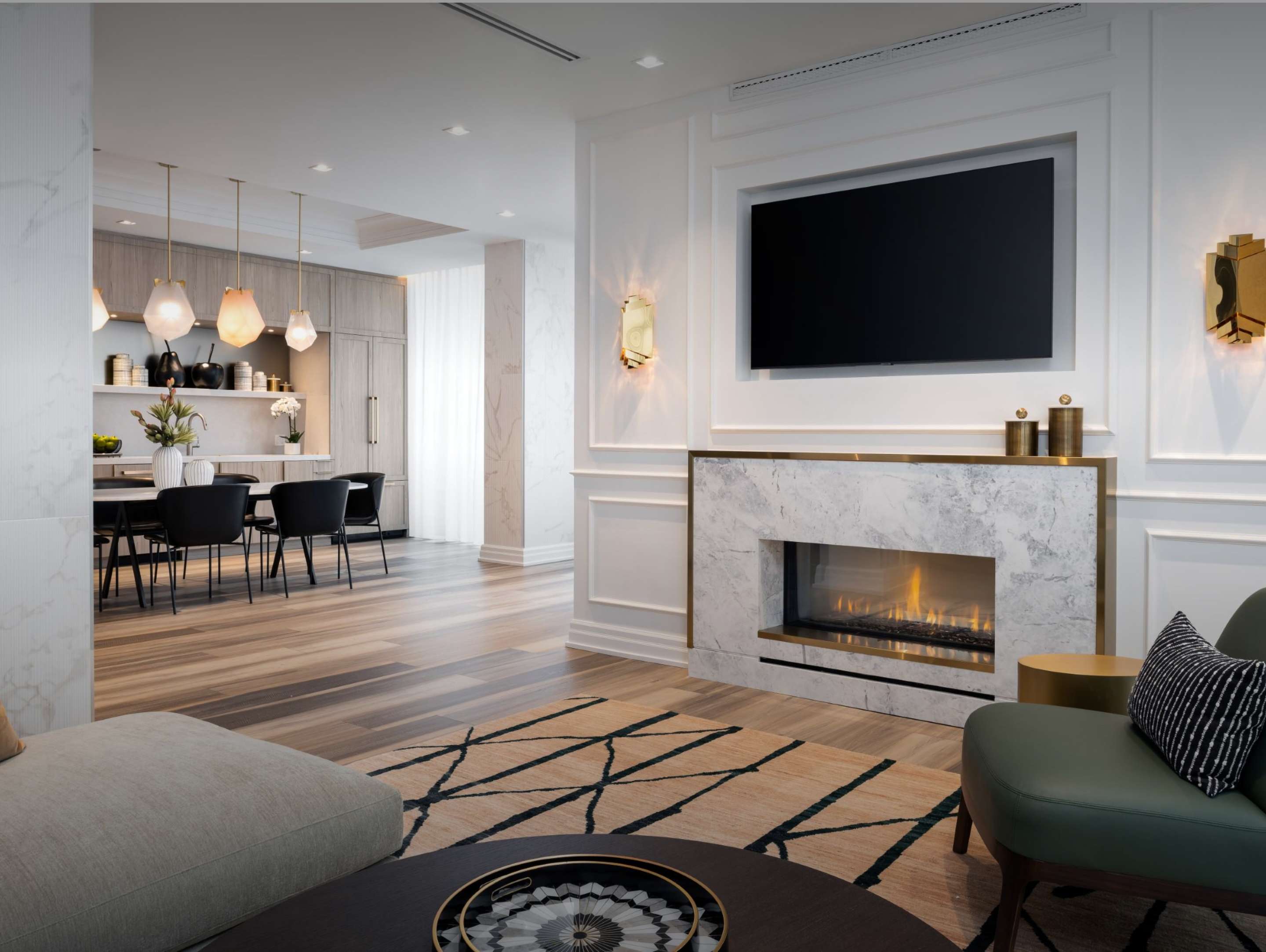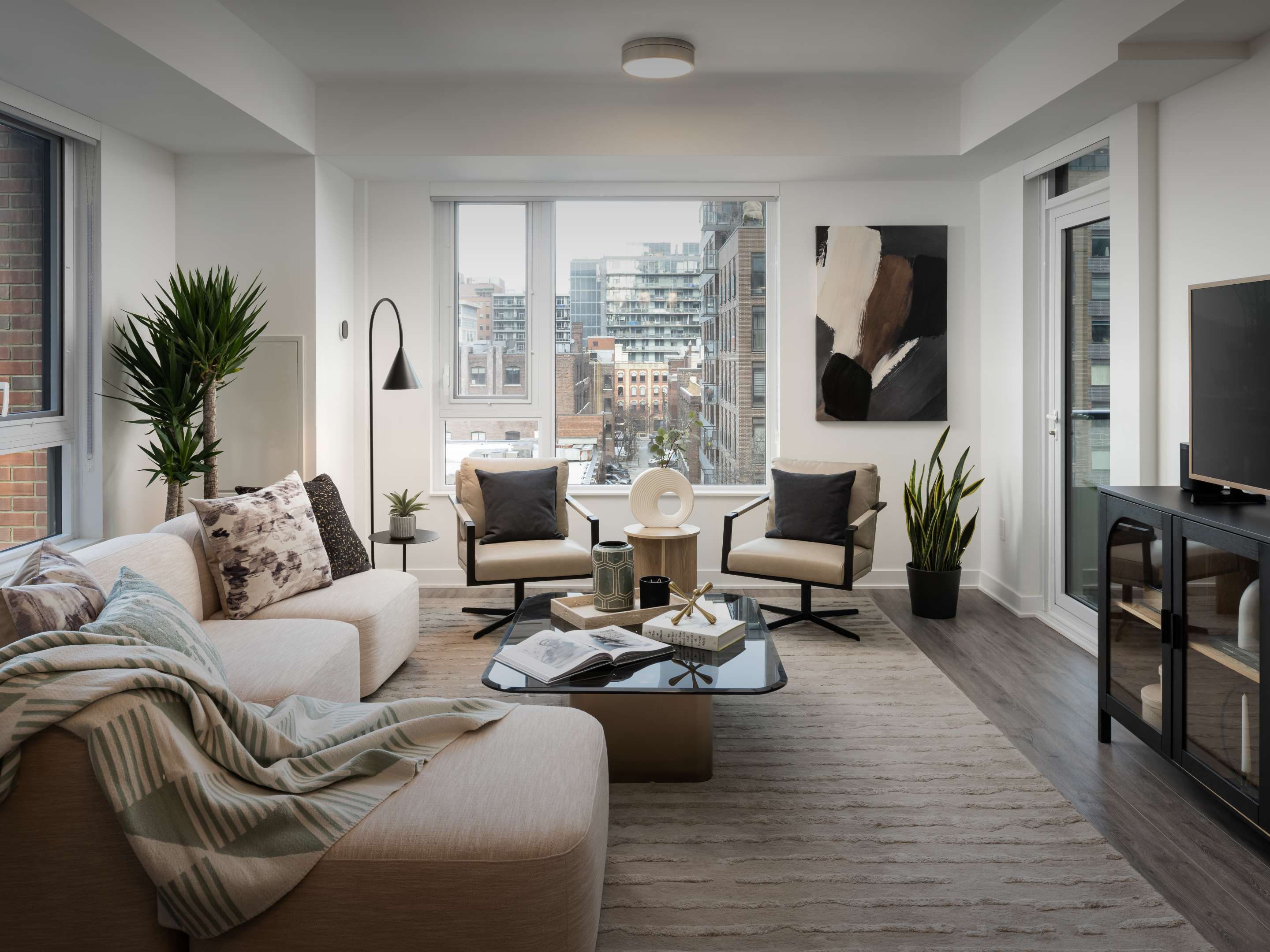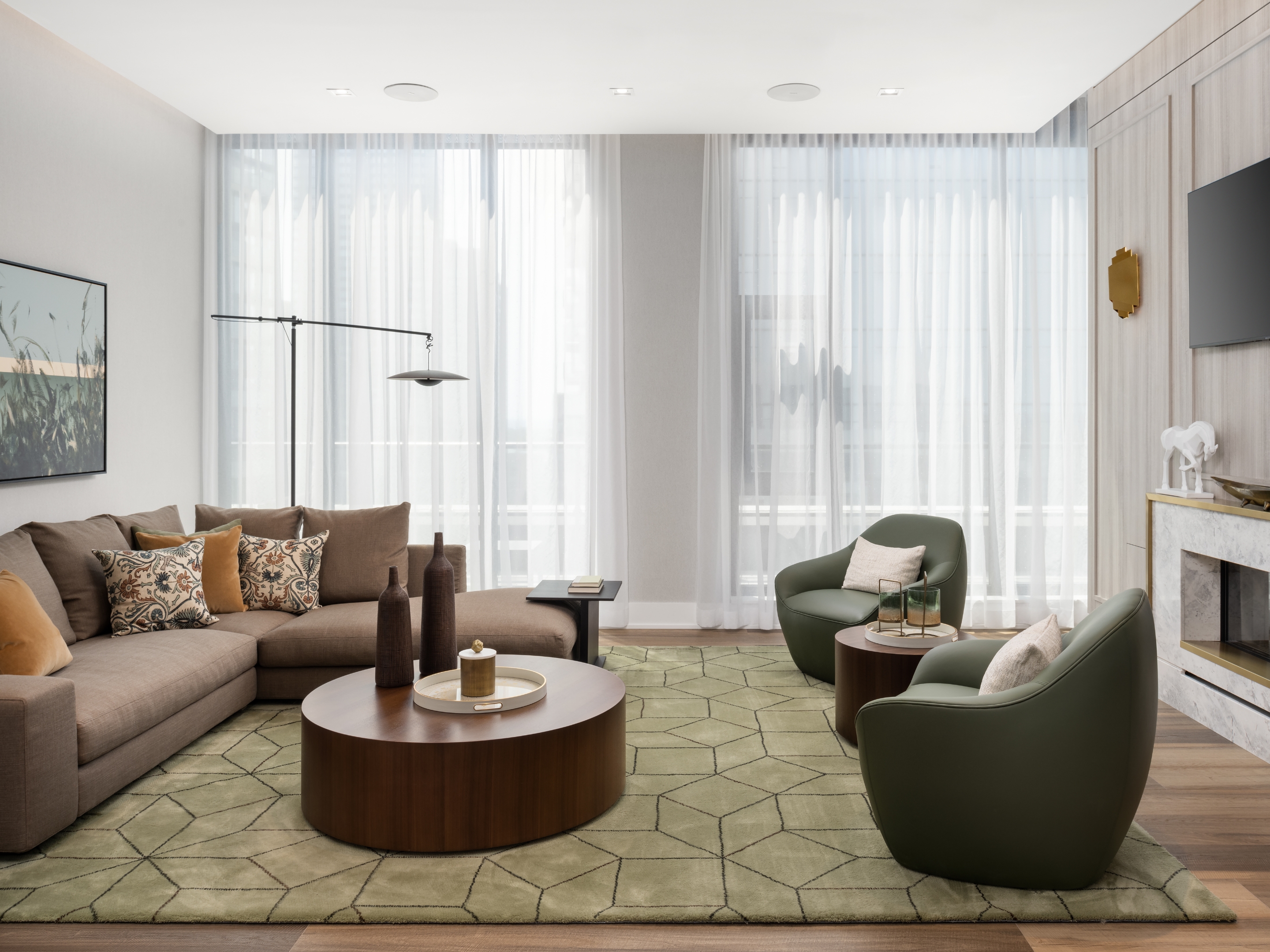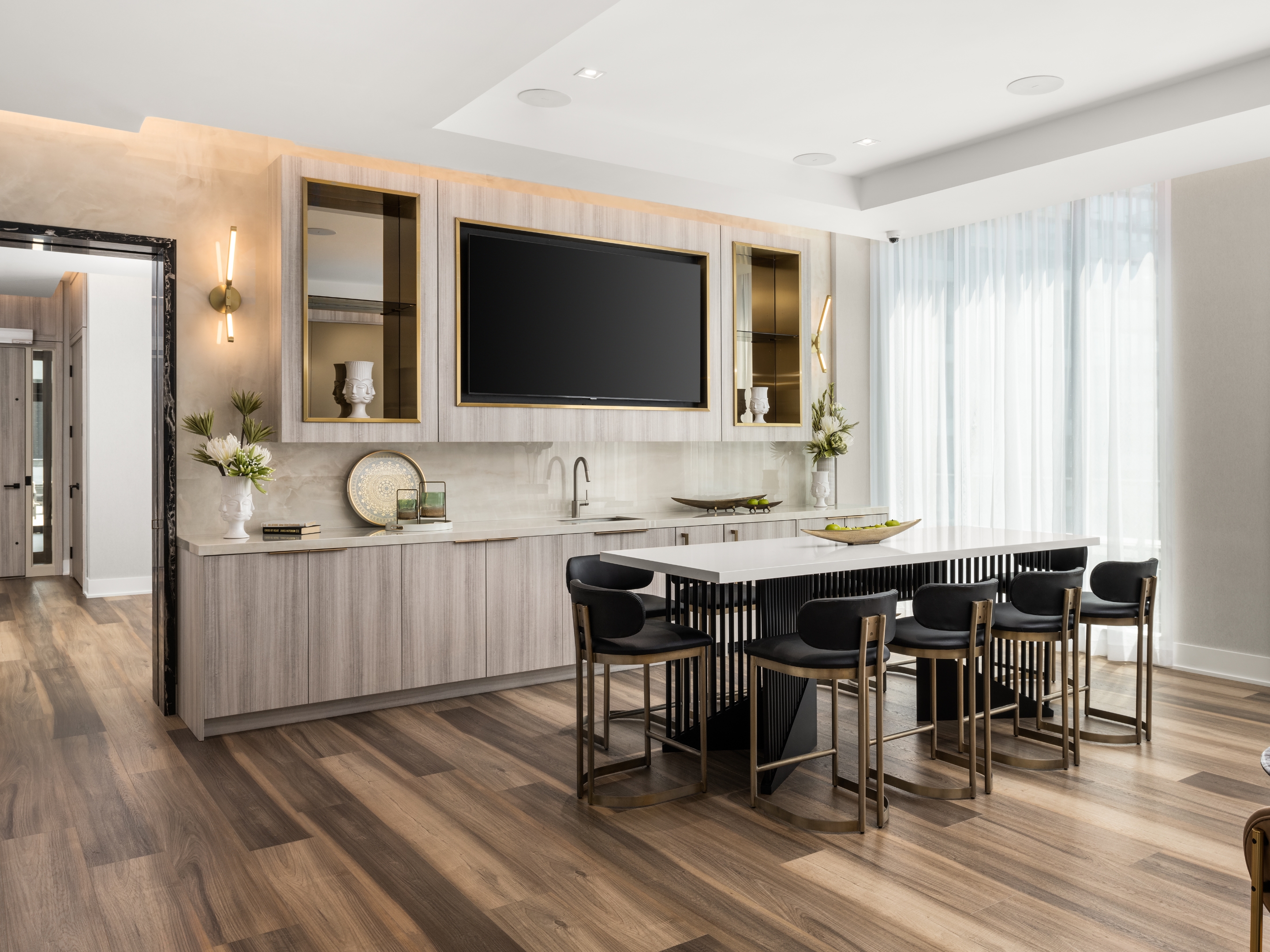 Welcome to The Residences at The WelI.
Located at The Well, Toronto's largest master-planned downtown community, the two exclusive buildings of 171 and 160 suites each overlook the revitalized Wellington Street Promenade. Each of the one, two and three-bedroom spacious, luxury suites is lavishly designed to complement your accomplishments. State of- the-art building amenities present opportunities to foster your physical and mental well-being, complemented by The Well's curated dining and retail experience, and modern workspaces. Discover comfort and style in an ambitious community centred around your needs.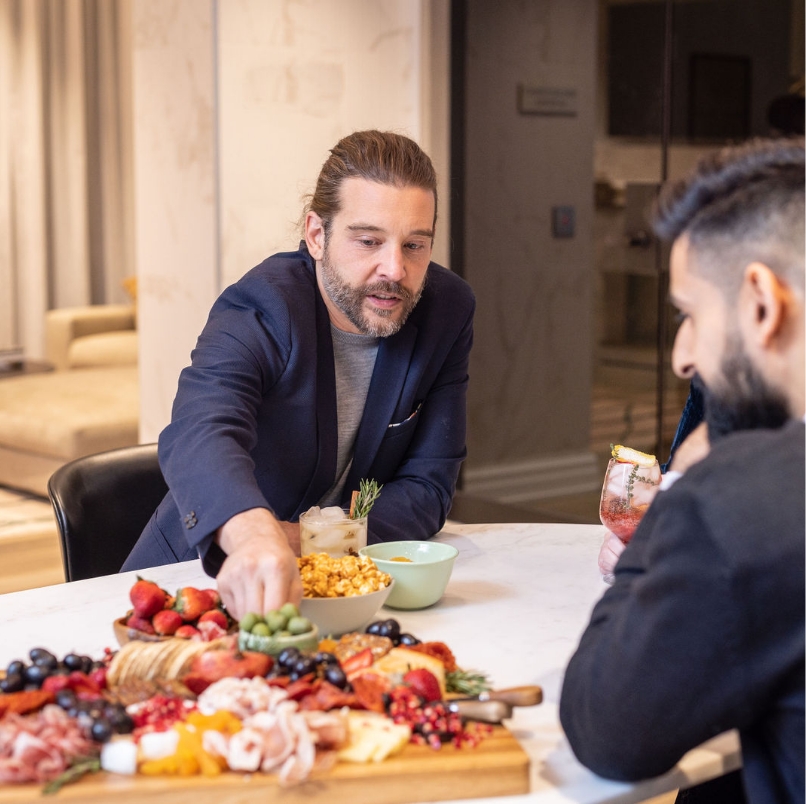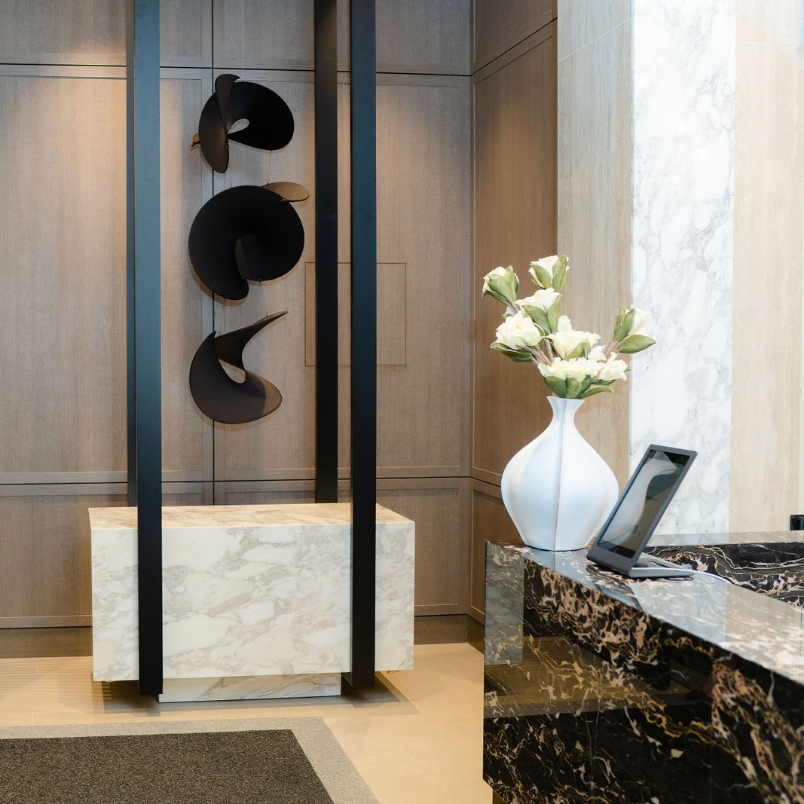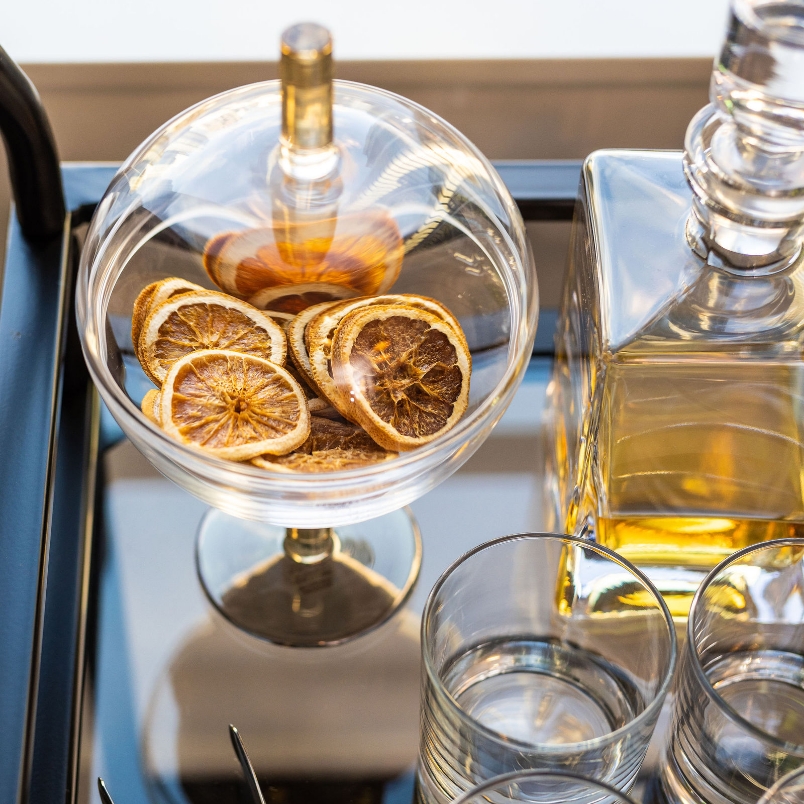 Eat.
Work.
Play.
Shop.
Live.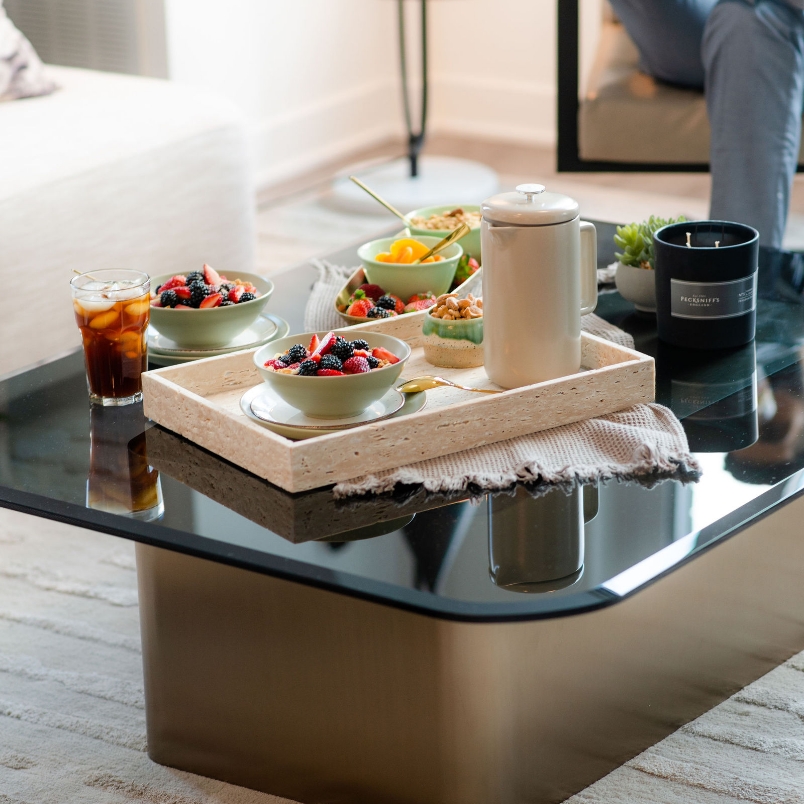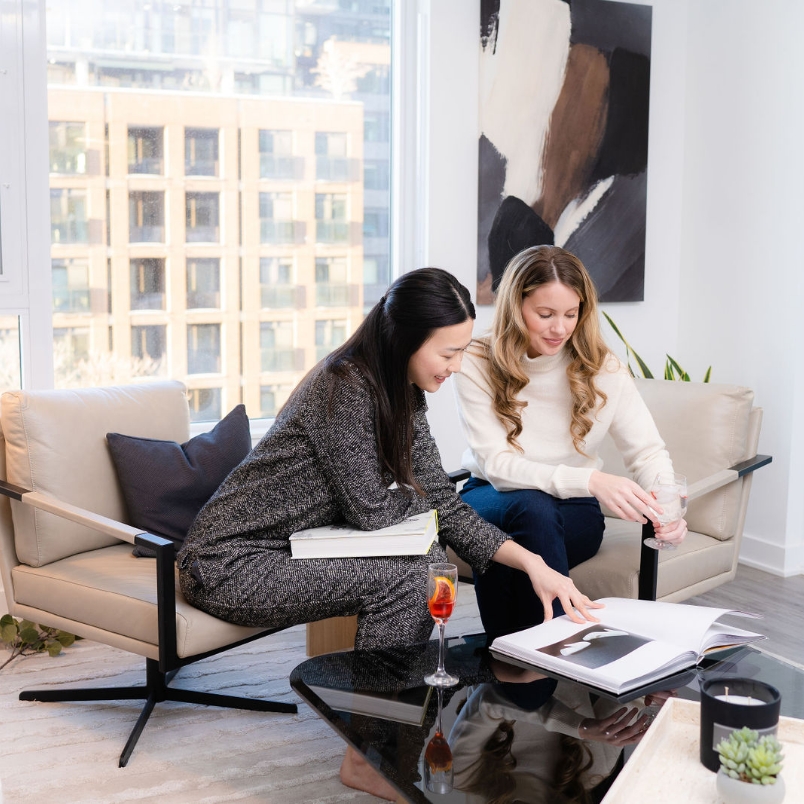 The Ultimate Downtown Lifestyle.
It's the perfect home base for exploring King West and the nearby theatre district. Some of the city's top entertainment and sporting venues are just a short walk or streetcar ride away. From live theatre to top Hollywood blockbusters; baseball, hockey and basketball games; and live performances of all types of music, you're in the best place in Canada to enjoy it all — the ultimate downtown lifestyle.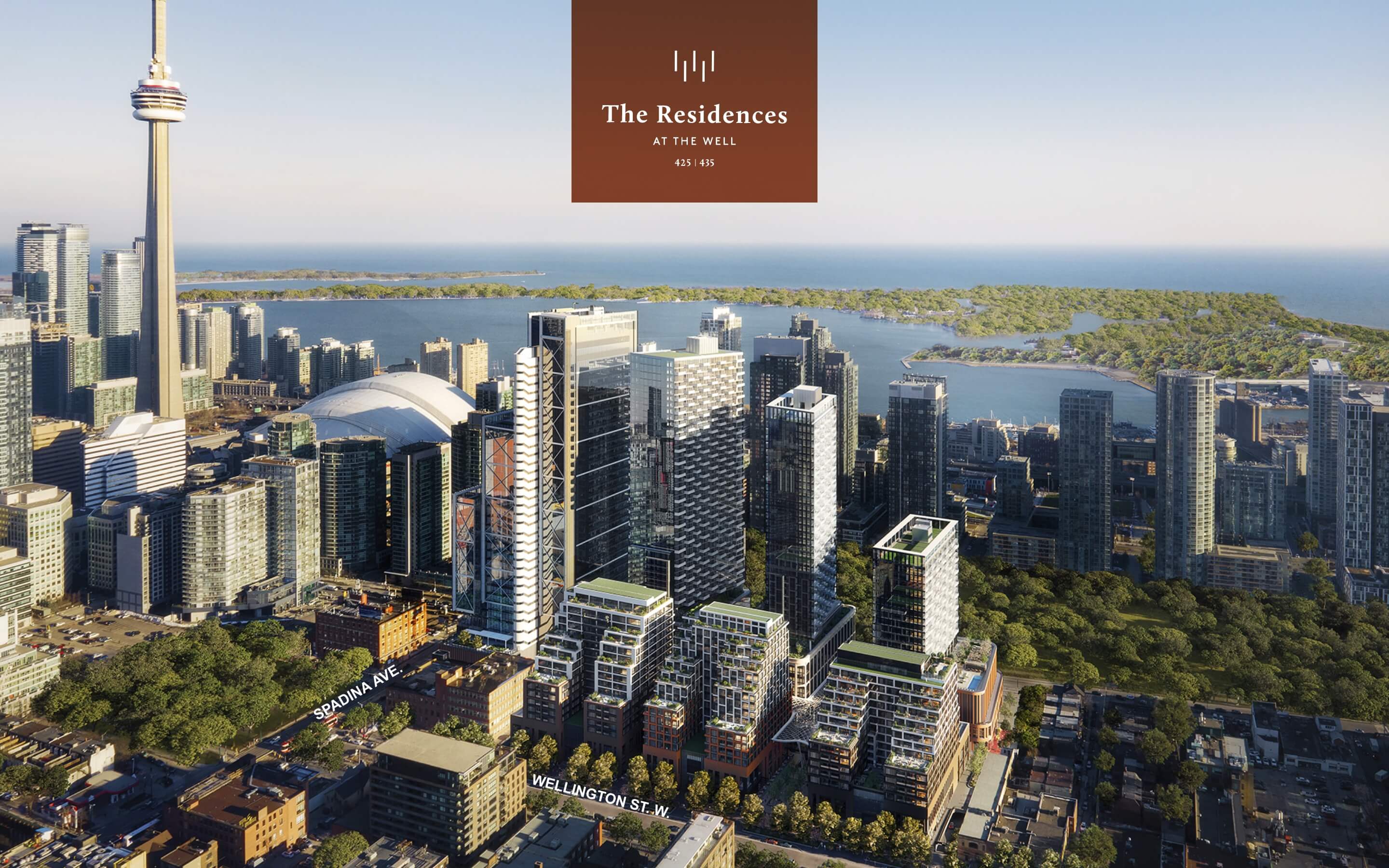 Toronto's Most Anticipated New Community.
The Residences at The Well are a unique opportunity to be part of an innovative, 7.7-acre urban village with a curated mix of shops, restaurants, fresh food markets, workspaces and residences. The Well is the culmination of years of incredible creativity, planning, and organization. The 7 buildings — one commercial and six residential — are rising to transform the downtown skyline over an entire city block. Connecting the buildings is a spectacular glass-roofed atrium that houses The Well's high-end retail spaces.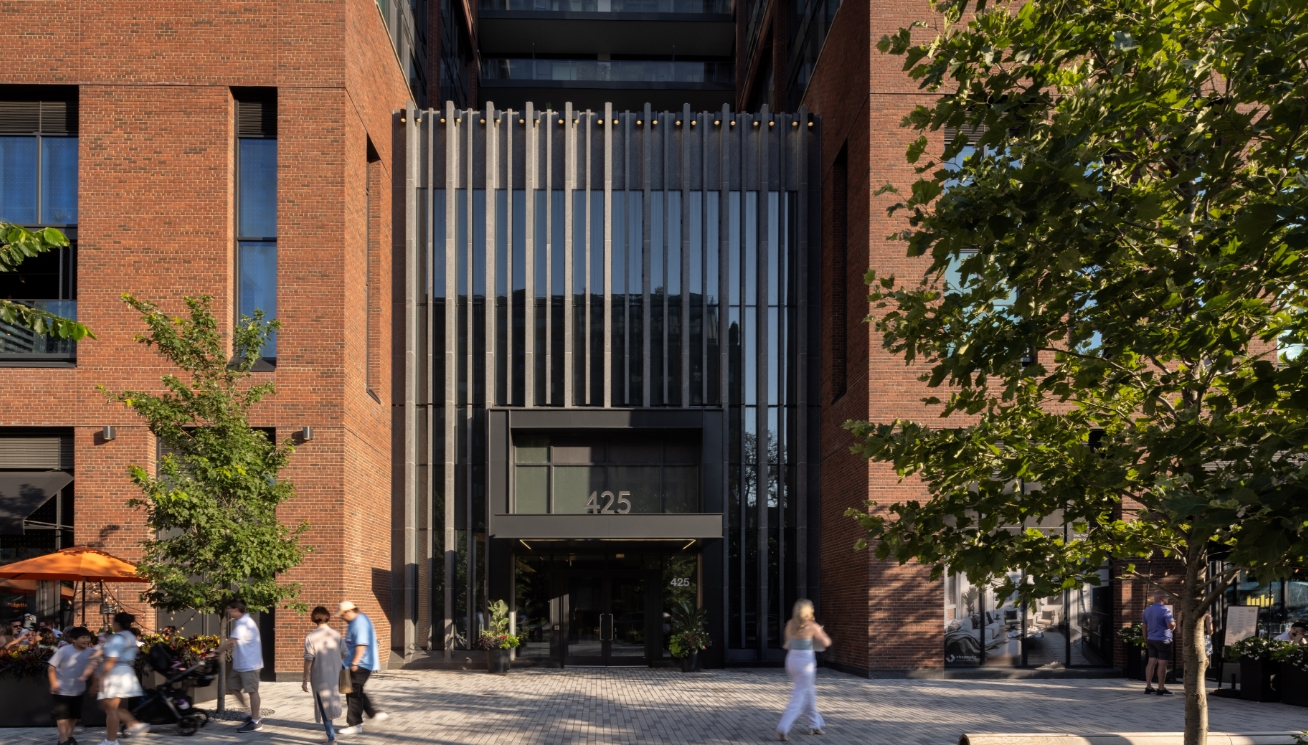 Rejuvenate, Relax, and Reconnect.
As a complement to your achievements, a host of upscale amenities make it easy for you to live the carefree, wellness-focused lifestyle you deserve. The Residences at The Well feature exclusive amenities designed to enhance your life — for relaxation, social connection, fitness and well-being.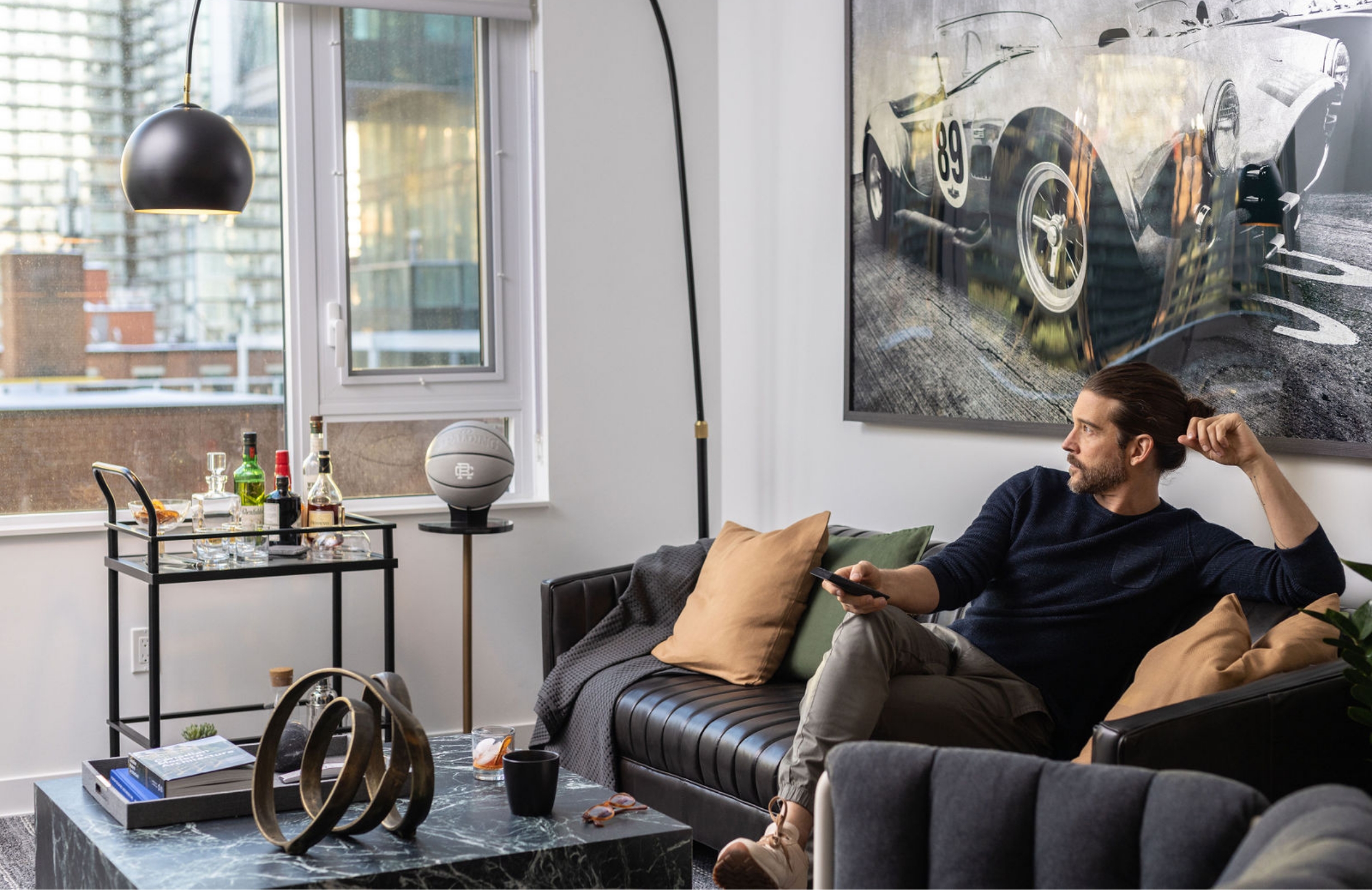 Sleek and Modern Suites.
Your spacious, sleek and modern suite at The Residences at The Well is designed to support your enriched downtown lifestyle — but also to be a retreat. Cool neutral colours contrast with warm natural materials such as marble and quartz, offset by the glossy smoothness of stainless steel appliances. Designer lighting casts a warm glow, and automatic blinds pull up to reveal the stunning city centre before you.