Experience
the Rhapsody Difference.
Rhapsody is the leading property management company in Canada, with communities located at premier addresses across the country. Our warm and welcoming staff strives to simplify your life and delight you in ways that make your everyday memorable. The moment you walk through the door, you'll notice a difference. This is our promise to our valued residents.
Goodbye
Landlord,
Hello
Convenience.
Mix and mingle.
We work with local brands and businesses to host resident events on a regular basis, so you can actually get to know your neighbours.
Your needs are our priority.
Our property management team is on-site full-time, providing hotel-level white-glove service quickly and professionally.
More money for what matters.
With no down payments needed, live free from the burden of a major home purchase — leaving you with more money in your pocket.
Using technology to simplify your life.
From booking amenities and submitting maintenance requests through our resident app to contactless package delivery with our smart lockers, we're always finding new and innovative ways to make your life easier.
Stay as long as you want.
In our communities, you'll always benefit from security of tenure. Your suite will never be sold, so you'll never be forced to move out.
Fewer unexpected expenses.
Enjoy life without the commitment and stress of a mortgage, maintenance fees, property taxes and other unexpected expenses.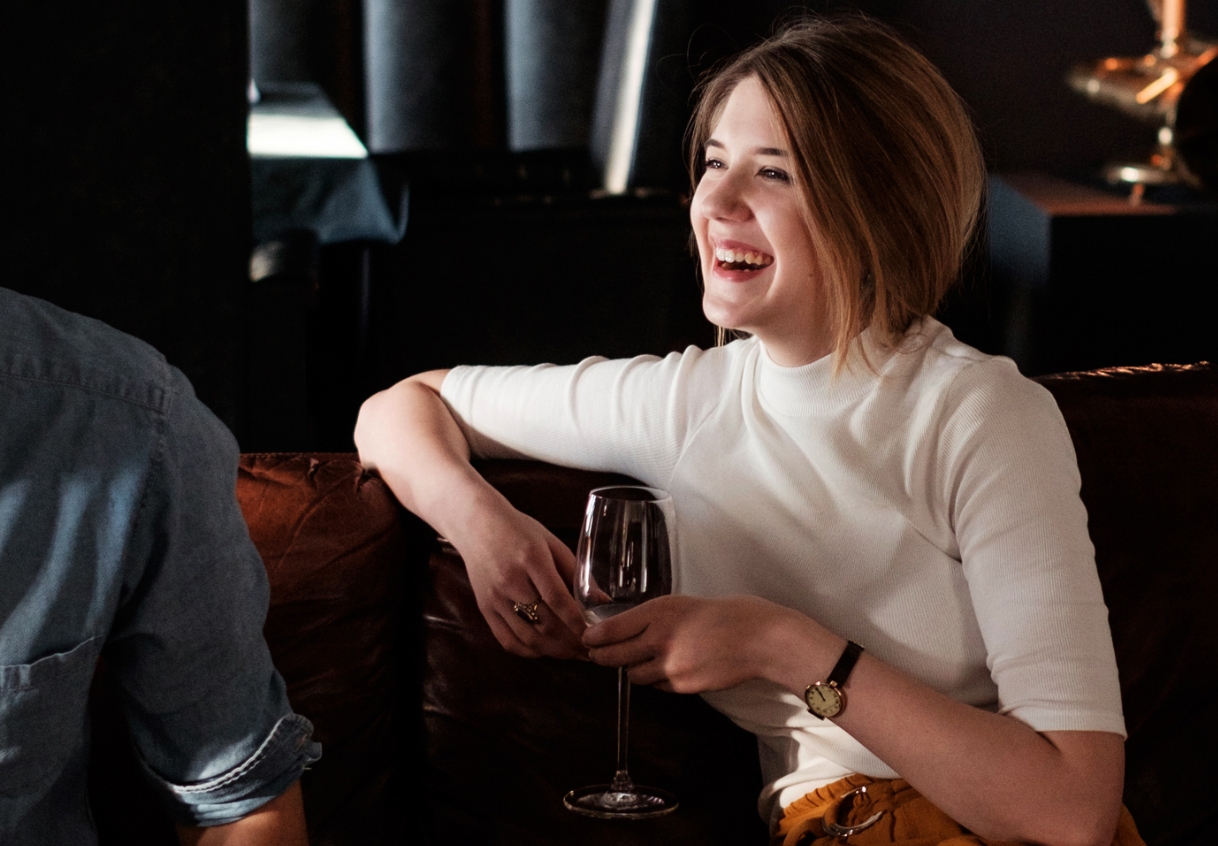 Streamline
Everything with the Community Mobile App.
Manage all your needs as a renter easily through your smartphone with our community mobile app. From amenity bookings to community discounts, find everything you could want right at your fingertips.
Exclusive promotions and discounts from your favourite local shops, cafés, and restaurants
One-click access to paying rent
Register guests and deliveries
Submit, comment on and view the status of work orders
RSVP for community events or reserve amenities for personal gatherings
Get notifications for inbound packages